January 20, 2019 we
Reported
how the Syrian air defense with the help of anti-aircraft missile systems (air defense systems) "Shell" and "Buk" repelled the Israeli Air Force's daytime air strike at Damascus International Airport from the Mediterranean Sea. However, after this, Tel Aviv immediately made a series of air raids on the night of January 21, and simultaneously from three directions.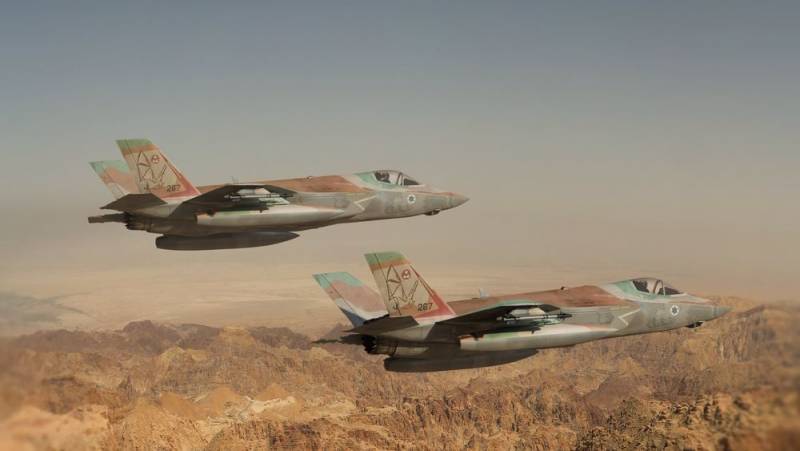 So, the National Defense Management Center of Russia specified that in the period from 02:11 to 02:56 the Israeli Air Force launched three air strikes at once on the territory of Syria (from the western, south-western and southern directions). According to the Israeli version, this was done in response to an attempt to rocket the Golan Heights by Iranian forces located in Syria.
As a result, on the social network Twitter, the Israeli side (Israel Defense Forces)
posted
a video that shows how a rocket destroys the Pantsir air defense system. It is alleged that this video is of this particular air raid. In addition, it became known about the deaths of four Syrian troops, six more were injured of varying severity. Damage caused to Damascus International Airport is also reported.
It should be recalled that the previously official Tel Aviv
reported
that he is ready to confront Syria and Iran. This means that the bombing will continue.