It became known that the anti-aircraft missile systems (SAM) "Shell" and "Buk", which are in service with the Syrian air defense, repelled an Israeli air strike against Damascus international airport. In total, seven missiles were destroyed, as reported
RT
Recalling a statement by the Russian National Center for Defense Management.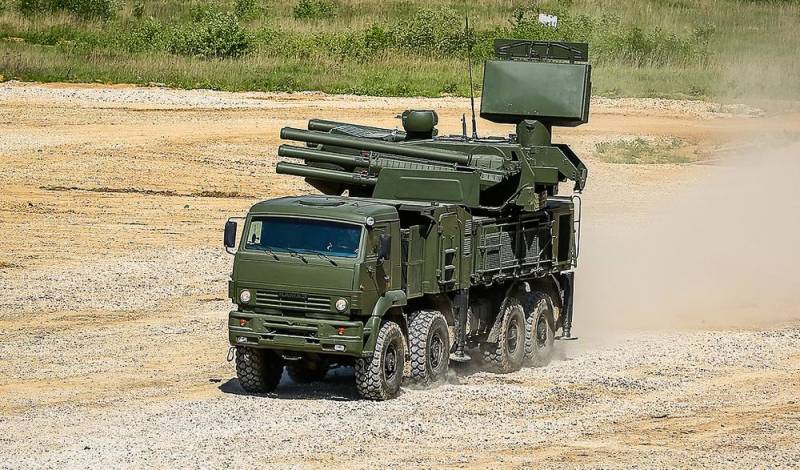 The report states that the airport is located in southeast Damascus. There are no victims and destruction. The infrastructure of this important national economic facility was not affected.
Everything happened as follows. At 13:32 local time, four Israeli Air Force F-16 aircraft struck guided missiles at Syria while in the Mediterranean. Earlier, the Israeli Air Force calmly flew into Lebanese airspace, and if necessary, Syria, feeling at home, but now it has become much more difficult and even more dangerous.
However, it is not known whether the shot down seven missiles are all missiles that the Israelis fired on Syrian territory or not. Israel has not yet commented on the situation.
It should be noted that we previously
Reported
that official Tel Aviv confirmed the strike on Syria on 12 January 2019. Then most of the Israeli missiles were shot down by air defense. However, the Israelis reported that they would carry out similar attacks in the future.