Recently, we reported that the Northern Latitudinal Railway (NW)
will
continued as there is
plan
an increase of ten times along the Northern Sea Route. Now it became known about the construction of the seaport in the village of Indiga, which is located in the Nenets Autonomous District on the shores of the Indigo Bay (Barents Sea).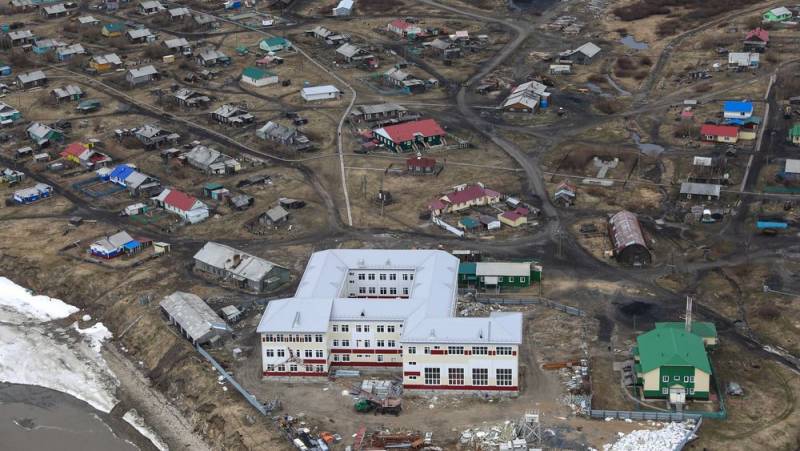 This port and railway infrastructure were included in the list of key investment projects in the field of transport. This was reported by a working group engaged in promoting the implementation of such projects.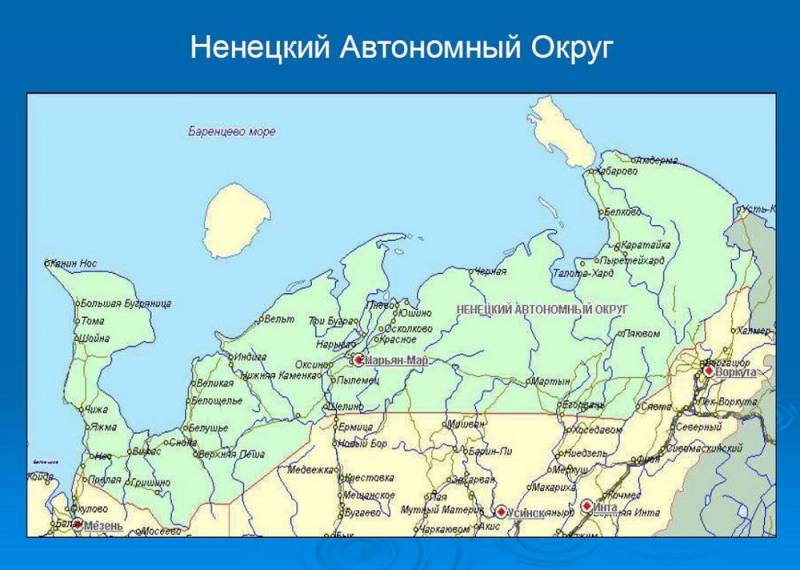 The mentioned port is necessary, first of all, for the export of coal from the Kuzbass deposits in the amount of 50 million tons. At the same time, the total cargo turnover of the port, which will have year-round navigation, will amount to 70 million tons. And for the successful completion of the task, it is necessary to build railway approaches on the Sosnogorsk – Indiga route, which are part of the Barentskomur highway project (Surgut – Midnight – Trinity – Pechorsk – Sosnogorsk – Indiga).
It should be noted that the total investment in the construction of infrastructure, according to the financing structure, is 258 billion rubles. At the same time, 60 billion rubles. will be private, and 198 billion rubles. state. The project will be implemented on the basis of public-private partnership (PPP). Potential investors will be SUEK, Kuzbassrazrezugol (KRU) and AEON Corporation Roman Trotsenko. But the timing is not specified.