Recently we
Reported
how the government broke Russians' hopes for lower fuel prices. And now, it became known that the Ministry of Industry and Trade of Russia shares the anxiety of citizens associated with a possible deterioration in fuel quality at independent gas stations, which may be caused by rising prices. In this regard, the Russian authorities are already taking certain measures, as the head of the department Denis Manturov said.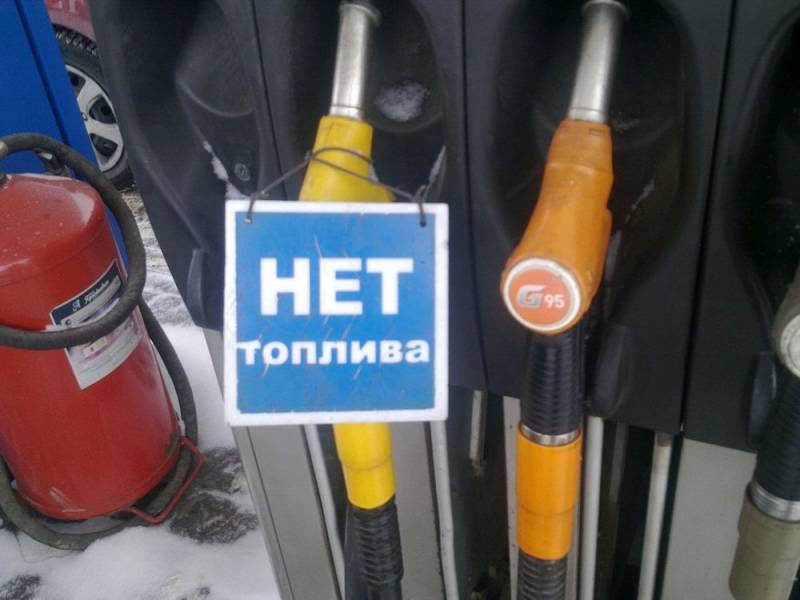 The Minister emphasized that a certain fluctuation of prices for light petroleum products significantly limits the capabilities of independent gas stations. However, those gas station chains that have direct contracts with refineries should not have this problem. Since they get a quality product from large processing companies.
But if we talk about small gas stations, then there similar problems really arose earlier. That is why it makes sense from January 1, 2019 to introduce negotiable fines (equal to a certain percentage of the company's revenue) for underfilling fuel. Indeed, a similar measure with respect to the chemical composition has already proved its effectiveness earlier. Since 2015, marriage detection has declined significantly.
He stressed that the main goal of the reverse fine is not the desire of the state to recover the fine itself, but an attempt to motivate the business to sell high-quality fuel and not go to the dubious temptation to the detriment of citizens.
It should be noted that fuel prices in Russia began to grow rapidly in the spring of 2018. By mid-summer, everything had stabilized. And in the fall of 2018, they began to crawl up again. After which we even started talking about state regulation, about which we
in detail
informed earlier.