We recently reported how the government
burst
patience, and it from November 1, 2018 froze wholesale fuel prices. This was a necessary measure, as prices in the domestic market continued to rise, despite
increase
$ 7,5 export duty on oil since October 1, 2018. And now, Deputy Prime Minister Dmitry Kozak said that the introduction of state regulation of fuel prices in Russia is impossible and explained why he thinks so.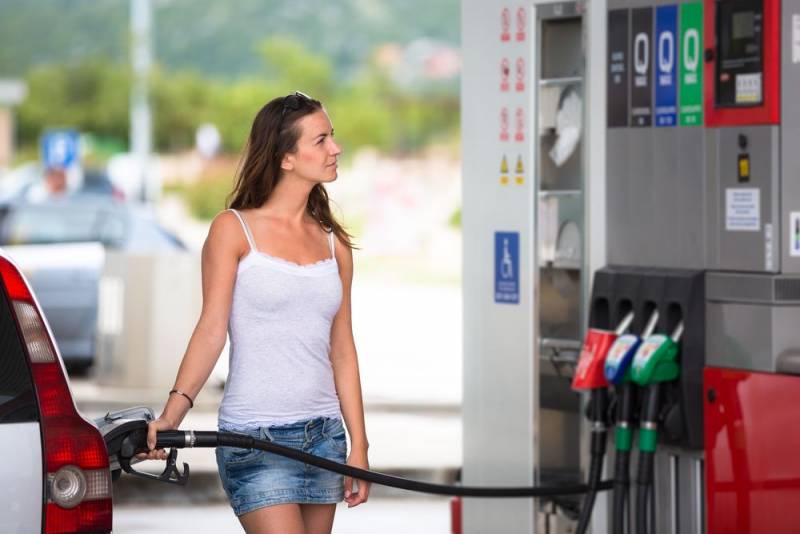 According to him, in Russia over the past thirty years, there has been such a market structure that state regulation is impossible in principle. In addition, this is already a completed stage. With bursts of gasoline and other associated costs. And older people remember this well.
Kozak is sure that due to state regulation, a whole network of gas stations (gas stations) across the country can be irretrievably lost. But it is she (the network) that ensures the uninterrupted supply of fuel to citizens, ensuring accessibility and eliminating such a concept as a deficit.
By the way, in January - May 2018, gas prices in Russia really increased, and seriously, by 7,7%, and significantly outstripped inflation. And it was precisely this price leap that led to the fact that in the State Duma in August even
Appeared
fuel price regulation bill.
However, the proposal to introduce limit prices for gasoline and diesel fuel from January 1, 2019, as well as to introduce state regulation of trade margins, raises big questions. Indeed, this can really create confusion in the market and wreak havoc in the country. Especially considering the fact that the government represented by the Ministry of Energy and the Federal Antimonopoly Service have already agreed (in writing) with oil companies and independent oil refineries to lower wholesale fuel prices.