Recently we
have described
why in Russia there will be no state regulation of fuel prices. Now it became known that there are no prerequisites for a significant reduction in gas prices in Russia either. In any case, given the prevailing market conditions. Deputy Prime Minister Dmitry Kozak informed the public about this, although he, at the same time, refused to call the current situation on the Russian fuel market a crisis.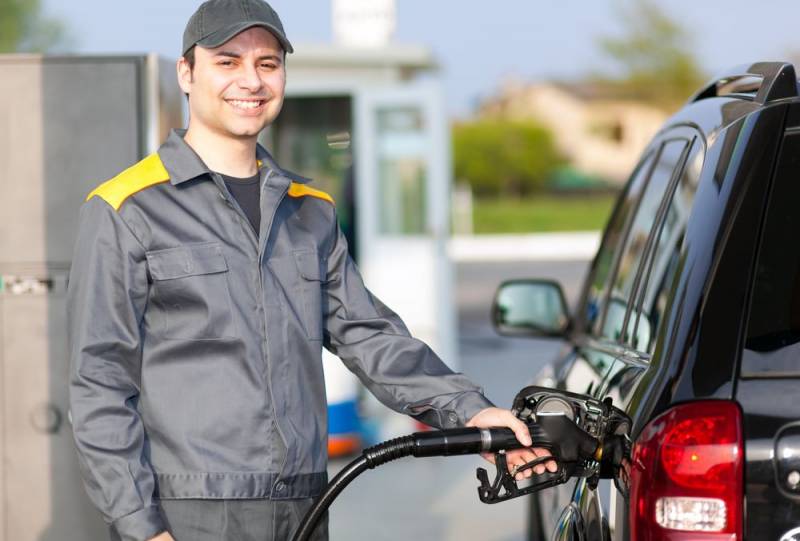 Kozak said that oil has not yet become cheaper to such an extent. Therefore, a significant reduction in prices can occur only if the domestic market is oversaturated and the competition for consumers increases. And he emphasized once again that there would be no state regulation of prices.
He added that the probability of imposing a barrage duty on the export of crude oil from Russia before the end of 2018 is low and 90% that it will not be necessary to introduce it at all. Since such a measure could lead to the loss of about 300 billion rubles by Russian oil companies.
At the same time, we previously reported that from October 1, 2018, the export duty on oil was increased by $ 7,5, so it is possible that by the end of the year this figure will not change, due to the fact that it has already been raised. In addition, it was said that from November 1, 2018, the government froze prices (large and small wholesale) for fuel inside Russia. And whether it will be possible to keep prices in the fuel market by such measures, time will tell.