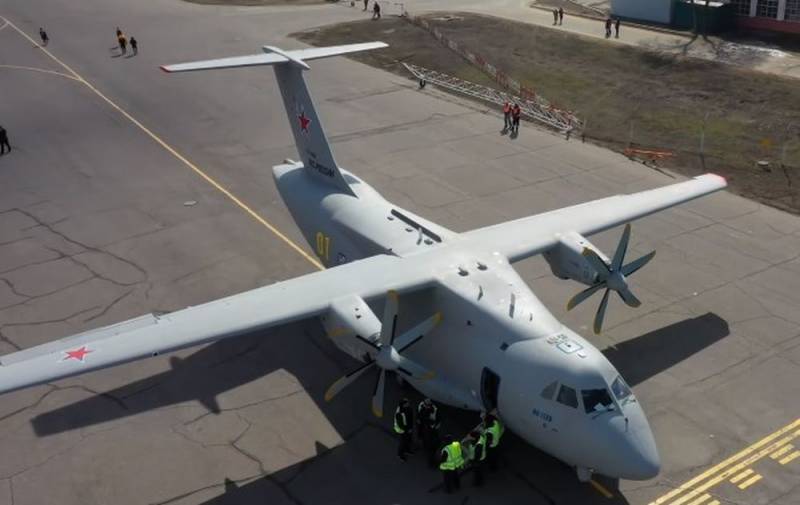 The Voronezh Joint Stock Aircraft Building Company (VASO) has stopped assembling a new prototype of the Il-112V light military transport aircraft to refine the aircraft engine. This was announced at a briefing by the governor of the Voronezh region Alexander Gusev.
The head of the region clarified that the production of the aircraft was postponed until technical decisions were made and the design was completed.
At the same time, it should be noted that the actual freezing of the project occurred much earlier. On the suspension of work on the project due to the investigation of the disaster with the first prototype
stated
half a year ago by a representative of PJSC "Il".
Recall that on August 17, 2021 in Kubinka (Moscow region)
occurred
terrible tragedy. The board was supposed to participate in the Army-2021 forum, but
technical
a malfunction prevented it. Then, as a result of the crash of the plane, the crew, consisting of three people, died.
As for VASO, recently on the Web
Appeared
the first unofficial picture of the not yet painted flight prototype of the Il-96-400M wide-body long-haul airliner, which was rolled out of the shop. Perhaps now the enterprise will direct all efforts to the development of this particular project, as a higher priority, in demand on the market and quickly implemented technically.