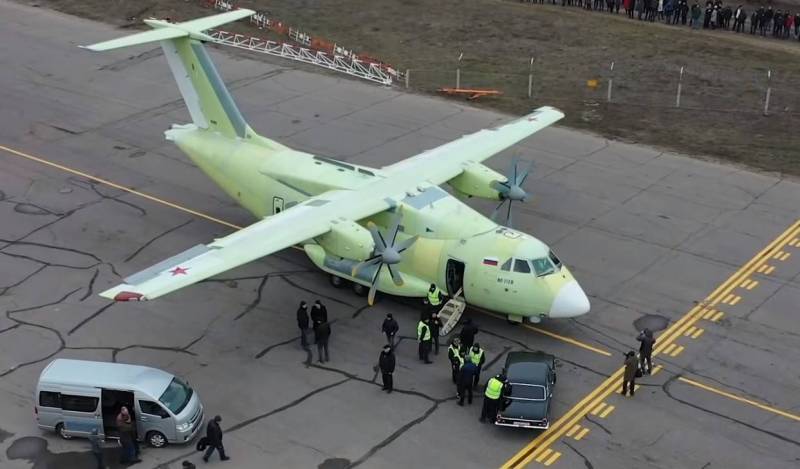 In Russia, work is not yet underway on the project of the Il-112V light military transport aircraft, which was intended to replace the Soviet An-26. The reason for the freezing of the project is the unfinished investigation of the disaster on August 17, 2021, during which a prototype aircraft crashed.
About this in an interview with RIA
News
said Nikolai Talikov, Deputy Chairman of the Scientific and Technical Council, former Chief Designer of Ilyushin PJSC.
A military transport aircraft is capable of taking off and landing on poorly equipped airfields with concrete, unpaved or asphalt runways. The transporter made its first flight on March 30, 2019.
During the crash in August last year at the Kubinka air base in the Moscow region, the Il-112V caught fire during the landing approach, after which it rolled over and crashed to the ground. There was an explosion that killed all three crew members. The preliminary cause of the disaster is considered to be the unpreparedness of the Il-112V prototype for flights and attempts to hastily put the military transport into operation.
Meanwhile, back in May, one of the sources in the aircraft industry noted that the investigation into the incident with the Il-112V had been completed, but the results of the investigators' work would not be published. Official information on this subject is unknown.