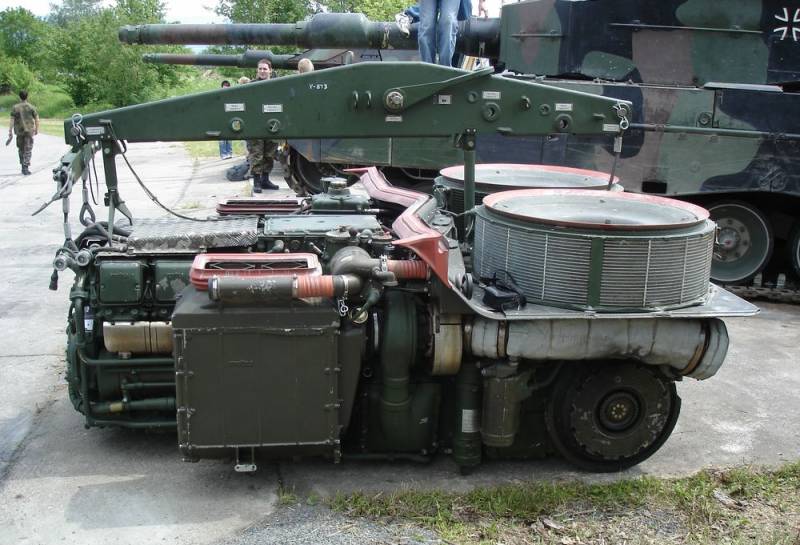 Western tanks, which have been talked about a lot lately, are unlikely to take part in the conflict in Ukraine. This was reported by the American edition of Military Watch, having studied the issue.
The article is about British tanks.
Challenger 2
and German
Leopard 2
. Moreover, if London is ready for deliveries to Kyiv, then Berlin still did not give its consent.
In any case, the Armed Forces of Ukraine will face great difficulties if they are given such samples of heavy armored vehicles. Crew training is only a small "surface" part of a huge "iceberg" of problems. It only takes a little time to teach people how to drive tanks. But tanks still need to be serviced regularly, provided with fuel and lubricants and ammunition, preventive maintenance of equipment, and sometimes repaired. Who and how will carry out all this, and even in a conflict, is not entirely clear.
In addition, there are no automatic loaders (AZ) in Western tanks; the crews of these tracked vehicles must be formed of four people, so that one of them feeds shells. In Soviet-style tanks, this problem is solved, and there are crews of three. Thus, it will not only be necessary to train the crews to "drive and shoot", but to completely redo the entire tank training system, which will take much more time. Only after that it will be possible to start solving the above issues and, of course, all this time these tanks simply will not be able to appear on the front lines to participate in battles.
Moreover, these tanks are much larger (oversized) than their Soviet counterparts. They are taller and heavier, consume significantly more fuel and are much more capricious in maintenance. At the same time, not every bridge structure (we are talking about small structures) can withstand their weight, and the sluggishness and size will make it difficult to use in urban areas and on narrow roads. The provision of fuel and ammunition will be a serious challenge, as it will be required in large quantities, and all this will have to be delivered from Europe.