On October 26, 2018, the American newspaper The Wall Street Journal (WSJ), citing its sources, distributed promising information that the Chinese "comrades" in the run-up to US sanctions are reducing oil imports from Iran. The publication even provides some details of what is happening.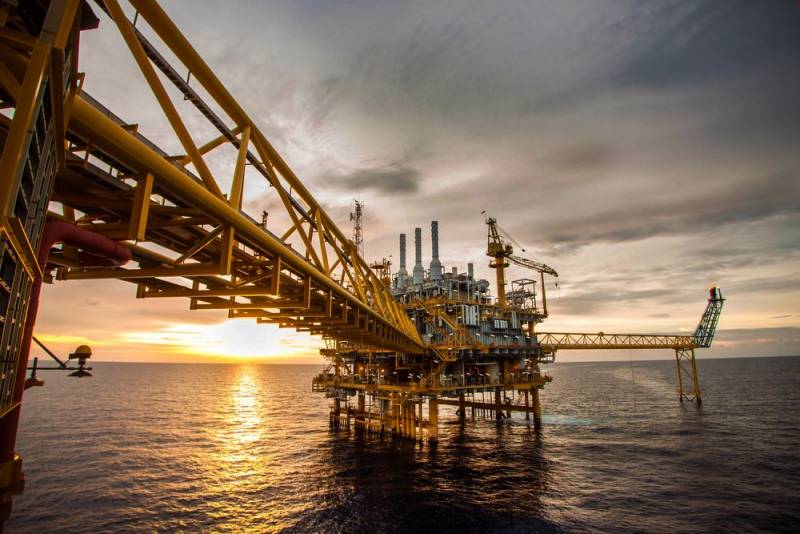 So, according to WSJ, the China National Petroleum Corporation (China National Petroleum Corporation (CNPC) and China Petrochemical Corporation did not place orders for oil supplies from Iran as of November 2018. Although before that, the Celestial Empire bought from Tehran 600 thousand barrels of oil per day.
In addition, a CNPC-owned Chinese bank, Kunlun, told Iranians that it would stop working with them on November 4, the day sanctions should take effect. It should be noted that the bulk of payments related to the export of Iranian oil and the import of Chinese goods to Iran passed through Kunlun.
And the WSJ information may correspond to reality, but the Americans clearly do not agree on something and do not further develop the idea, passing it off as Washington's victory over Tehran and Beijing. And so it makes sense to look a little deeper than they did in WSJ. It is not in vain that the official representative of the Ministry of Foreign Affairs of China, Hua Chunying, said on October 25, 2018 that the Chinese authorities would not accept Washington's unilateral sanctions and would continue to cooperate with Tehran.
China is not a suicide at the same time refuse oil from
USA
and from Iran. So the Chinese "comrades", with the inherent Asian dexterity, in India are
checked
without a doubt, they will continue to buy oil from Iran, and supply it with the necessary goods. And Beijing is already doing this, but not through state or private structures that may suffer from sanctions, but through specially created for such cases. And Washington will not be able to verify this in principle. Since trade is conducted in Chinese yuan, bypassing the US dollar. Now, the "analytics" from WSJ began to sparkle with new, brighter colors.