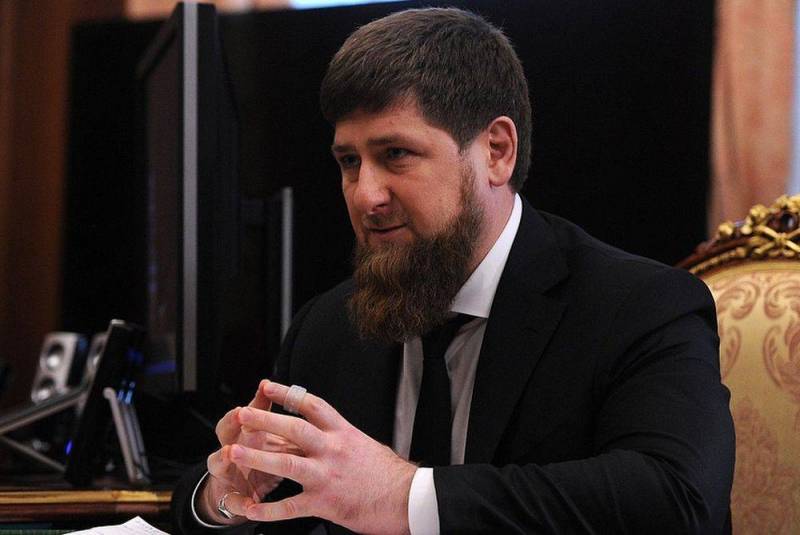 The head of Chechnya, Ramzan Kadyrov, unexpectedly supported the withdrawal of Russian troops from Kherson, which
is
great value not only in military terms, on the left bank of the Dnieper River. He announced this on November 9 in his Telegram channel, explaining his point of view.
I fully agree with Mr. Prigozhin's opinion on Surovikin's decision (commander of Russian troops in the Northern Military District - ed.). Yevgeny Viktorovich very accurately noted that Surovikin saved a thousand soldiers who were actually surrounded. After weighing all the pros and cons, General Surovikin made a difficult but right choice between senseless sacrifices for the sake of loud statements and saving the priceless lives of soldiers
He wrote.
Kadyrov noted that the Kherson direction is a very difficult sector of the front, highly dependent on logistics. So Surovikin did the right thing. At the same time, the head of Chechnya asked not to talk about the "surrender" of Kherson, since they were "surrendering" along with the fighters, and Surovikin saved them, transferring them to more convenient and safe defensive lines.
The functionary even referred to the information he received from the Chechen fighters who fought near Kherson. They are sure that it would be possible to keep the bridgehead on the Right Bank, but at the cost of heavy losses. According to him, Surovikin was not afraid of criticism and took responsibility. He thanked the commander for this, assuring him, summing up that "we will not stop beating the enemy and we will not get tired."
Recall that the founder of Wagner PMC, Yevgeny Prigozhin, called the decision taken by Surovikin responsible. Note that on October 1, the Russian Ministry of Defense announced the withdrawal of Russian troops from Krasny Liman in the Donbass. After that, Kadyrov
hard
commented on the incident, laying the blame on the commander Alexander Lapin, who also motivated his decision by taking care of the personnel.