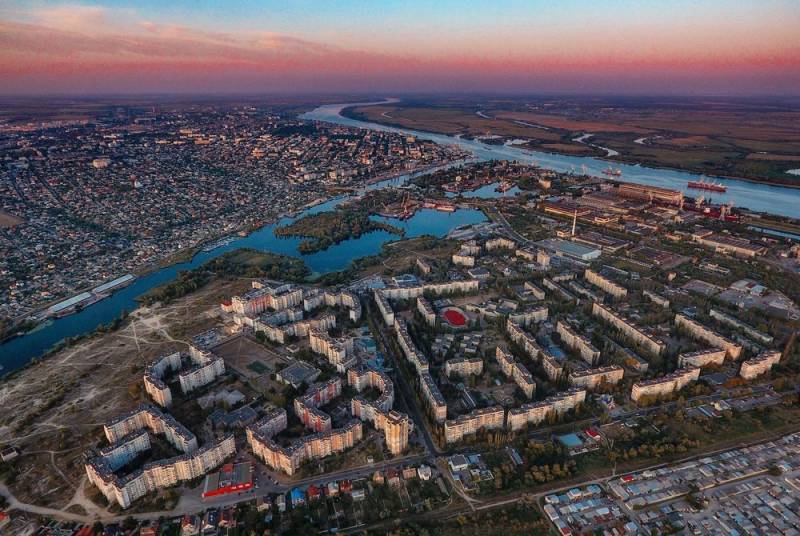 On the eve of the head of the Russian Defense Ministry, Sergei Shoigu, after the report of the commander of the Russian group in the NVO, Sergei Surovikin, ordered an organized withdrawal of troops from the bridgehead near Kherson to the left bank of the Dnieper. On November 9, an employee of the HSE, political scientist Marat Bashirov explained the importance of Kherson for Russia and Russians in his Telegram channel.
According to the political scientist, dissonance is the first thing that comes to mind, because the "Kherson case" has become a new trend in domestic political processes in the Russian Federation. According to him, frozen changes within the country led to frozen decisions at the front. However, if internal political processes can be mixed, then with the front everything is more difficult.
Kherson prepared raisins - they explained then, they will swallow it now. That's what they write to me. No, not prepared. Few people even read and knew about Raisins before the SVO. About Kherson, citizens of Russia 40+ have been buzzing their ears since childhood. Kherson was the first base of the Russian Black Sea Fleet. And thousands of pages of books have been written about the exploits of the underground during the Nazi occupation. Kherson is part of the pride of an individual from Russia. This is a unit of the same cultural code that President Putin often talks about.
- he noted.
Bashirov stressed that without changes inside Russia, there will be no changes at the front either.