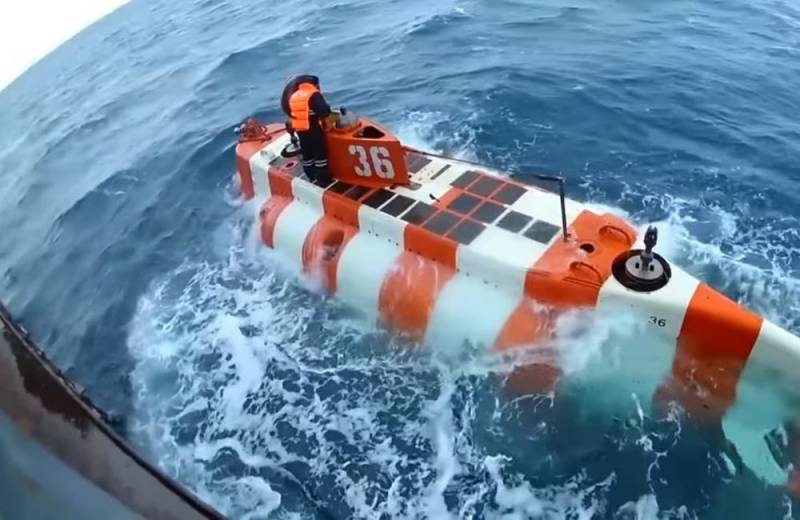 After the Nord Stream sabotage at the bottom of the Baltic Sea, the Western world is nervously waiting for Russia's inevitable response in the framework of the "submarine war", writes Politico.
The greatest concern, according to the publication, is the safety of underwater communications (pipelines, communication lines and power supply) between North America and Europe, as well as insular Great Britain and continental European countries. But besides these areas on the planet, there are many more critical areas for the West.
Almost all of the world's Internet traffic is transmitted over a global network of more than 400 fiber-optic submarine cables, with a total length of 1,3 million km. In the North Atlantic, a dozen communication lines are laid on the ocean floor between the US and the UK, they are considered the most important.
There are other submarine cables connecting Canada and the US to European countries. But all of them, without exception, are very vulnerable, since their length allows submarines, as well as manned and unmanned underwater vehicles, to approach them freely. Most pipelines, communication lines and power supply run in international (neutral) waters. Therefore, it is difficult for companies and governments to provide protection there.
At the same time, uninterrupted gas supply is of particular concern in London now. They suspect that the pipelines that carry gas from Norway to the UK may already be mined by the Russians. British Defense Secretary Ben Wallace sent British Navy forces to the North Sea to "deter Moscow's alleged actions" to disrupt underwater communications and carefully examine the most important sections of the bottom, the media summed up.
We remind you that in November 2021 the West is already
tried to blame
Russia "in stealing 10 tons of valuable and useful submarine cable." At the same time, it is no secret that Russia continues to
improve
not only its military submarine fleet.