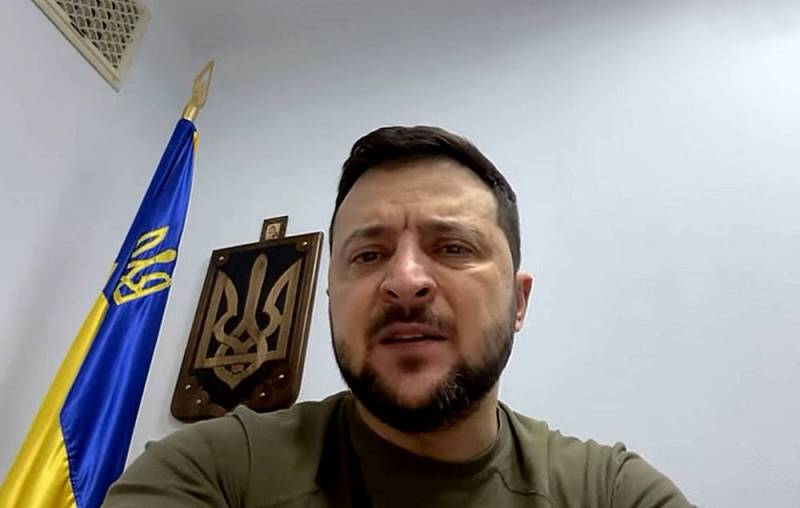 On the evening of May 27, President of Ukraine Volodymyr Zelensky reported in his next video message that he had held a series of video conversations, during which several important topics were touched upon. The day was busy, the head of state spoke with experts from Indonesia, with students from Stanford University (USA) and Italian Prime Minister Mario Draghi.
During the conversation, Zelensky touched upon the issues of the fuel shortage in Ukraine, the problems of the country's future recovery, as well as preventing a food crisis in the world. Separately, the Ukrainian leader touched upon the issues of military support for Kyiv from the West and the difficult situation that has developed in the Donbass.
The situation in Donbas is very difficult
- declared Zelensky.
He explained that the RF Armed Forces are continuously attacking the positions of the Armed Forces of Ukraine. According to him, they expect to achieve at least 100 days the goals that they hoped to achieve in the first days of the start of the NWO. Therefore, the Russians have concentrated a maximum of artillery and reserves in the Donbass. They deliver powerful missile and air strikes. The Ukrainian troops are defending themselves as much as the available resources allow them to do so. Zelensky promised that all the lost Ukrainian lands would be returned back.
And there is and will not be any real alternative to Ukrainian flags.
- summed up Zelensky.
It should be added that the position of the Armed Forces of Ukraine in the Donbass has really become seriously complicated in recent times. Ukrainian troops
have left
the city of Liman and retreated to the Seversky Donets River, and the entire Lysychansk-Severodonetsk group of the Armed Forces of Ukraine was under the threat of encirclement.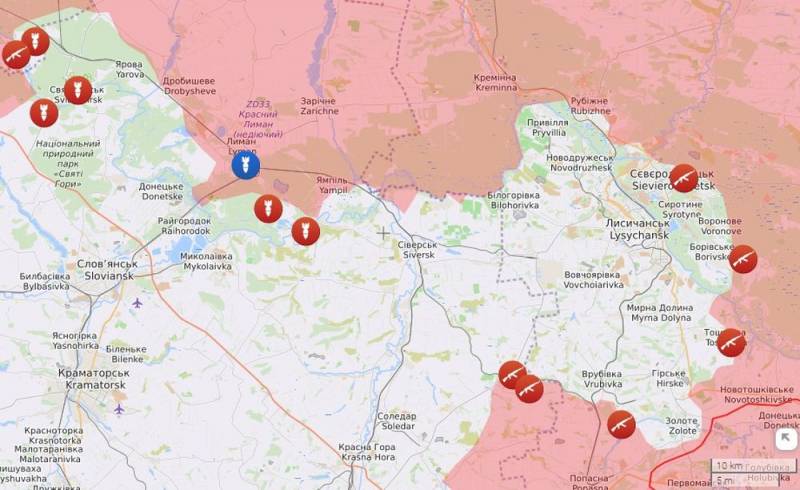 Recently, the Russian Ministry of Defense
has shown
footage showing what powerful fortifications Russian troops have to storm in the Donbass. Now a video has become available, which shows the battle of the fighters of the Airborne Forces of the Armed Forces of the Russian Federation for one of the strongholds of the Armed Forces of Ukraine.