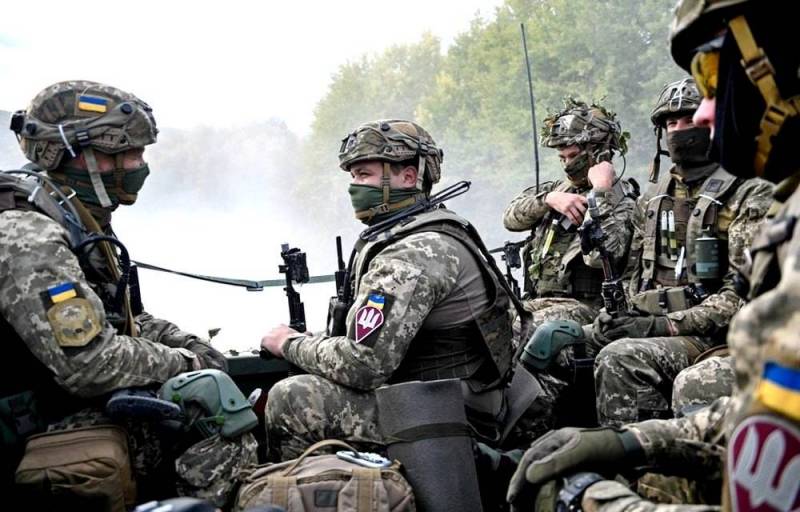 In the process of a special operation in Ukraine, Russian troops and their allies from the LPR and DPR are slowly but inevitably grinding the AFU grouping in the Donbass. Ukraine has been preparing for an offensive against Donetsk and Lugansk for 8 years, but now its army is retreating, and it is doing so very quickly in some directions.
A video appeared on social networks from the Ukrainian military, who filmed their "operational evacuation", which is actually a flight, from the city of Liman (formerly Krasny Liman) in the Donetsk region. The footage shows how quickly the Ukrainian Armed Forces units in armored vehicles are moving along the road to the south from the mentioned settlement.
Soldiers sitting on the armor pick up fleeing colleagues, who may find themselves in an extremely piquant situation if they remain in place. Cannonade is heard behind. On passing armored personnel carriers, right on the move, they throw weapons, and then the infantrymen themselves climb up. This is normal, given the circumstances, because they do not want to die heroically or surrender.
The soldiers simply understand that it is dangerous to stay and move closer to the Seversky Donets River, where they are going to take up another line of defense and try to stop the enemy at least there. To what extent they succeed, we will find out in the coming days.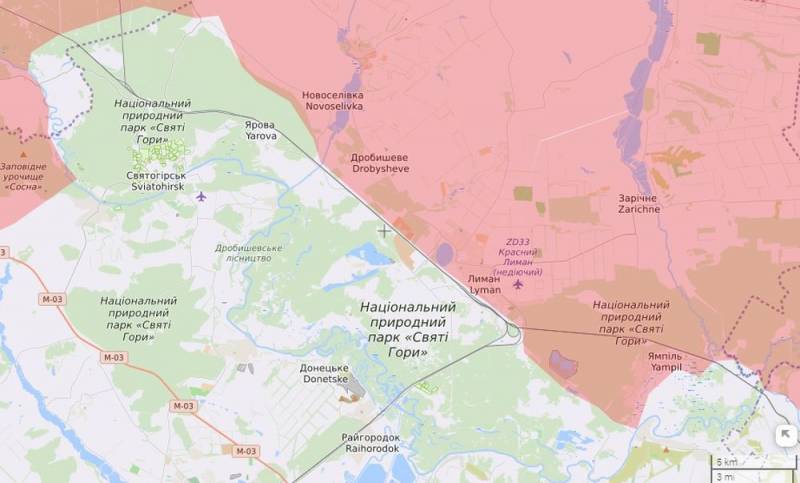 We remind you that to the east of the Liman, the grouping of the Armed Forces of Ukraine in the Lysychansk-Severodonetsk direction
was
in an even more difficult position. Ukrainian troops, occupying positions from Rubizhne and Severodonetsk to Zolote and Gorsky, fell into the "ring of fire", which is gradually closing, turning into a "cauldron".