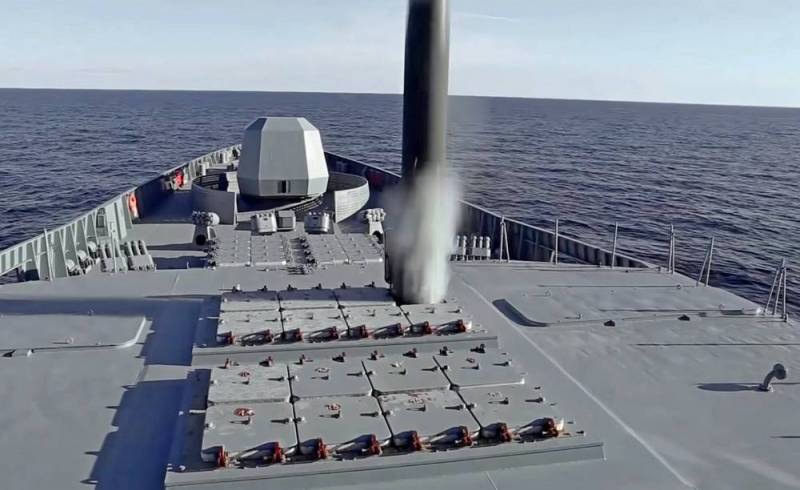 From February 13 to February 19, the Russian Navy conducts exercises in the waters of the Black and Azov Seas. On the evening of February 10, the Russian authorities updated the NOTAM alert, which indicates the sea areas and the airspace above them that are closed for firing practice.
Monitoring resources that track the maritime and aviation situation in the region drew attention to the changes made. According to new data, access to the Black Sea will be completely closed for Ukraine, and only partially to the Sea of ​​Azov.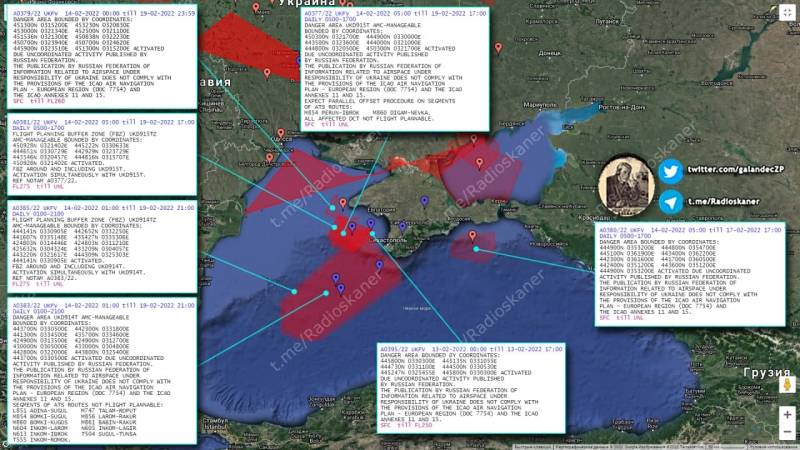 As you can see, there are no active zones in the Sea of ​​​​Azov (the fact that another December 1.12.21, XNUMX was introduced on the map has nothing to do with the current exercises)
- the message of the Telegram channel "Hunter's Notes" says.
According to
morning
NOTAM to aviators and mariners, the map looked different. After its appearance, the "patriots" of Ukraine began
to complain
that Russia decided to "block" Ukrainian ports on the Sea of ​​Azov. Now access to Mariupol is open, and the passage under the Crimean bridge has again become possible.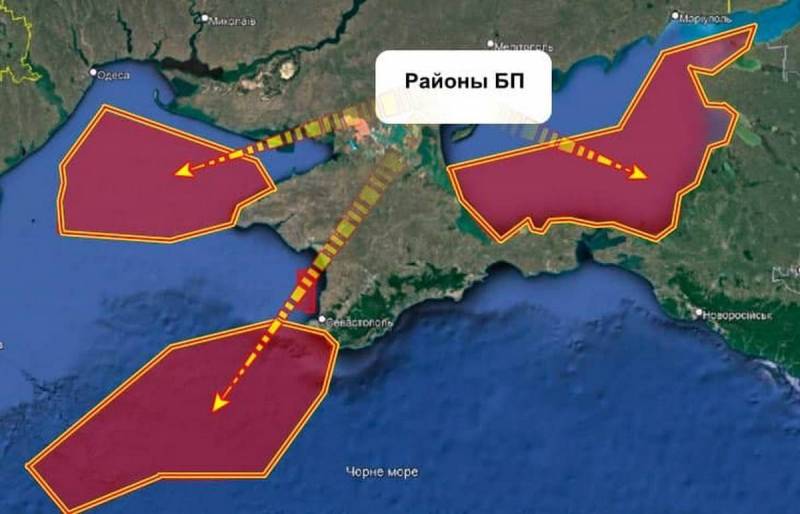 It should be noted that in recent months London has been actively inciting Kiev to send another "squadron" of the Ukrainian Navy to the Kerch Strait. It got to the point that British Prime Minister Boris Johnson announced on February 7 about the possibility of sending ships of the British Royal Navy to help Ukraine in the Black Sea. Thus, the probability of provocations in the mentioned water area can greatly increase. Therefore, this may not be the last change in the NOTAM notification from the Russian authorities in the specified water area.