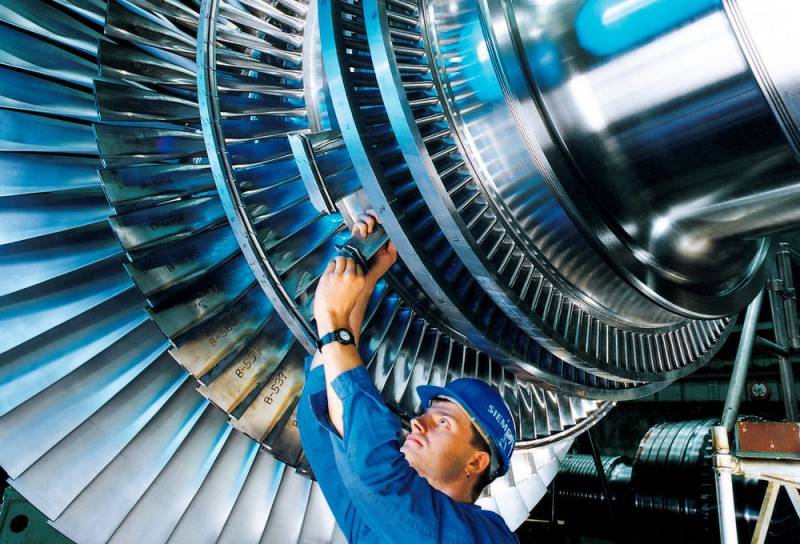 Western media continue to whip up hysteria around the topic of Russia's "inevitable attack" on Ukraine. On February 5, the American Bloomberg agency reported, citing analysts and experts, which companies could suffer the most from "Russian aggression".
The media notes that as a result of the "invasion", interruptions in the supply of natural gas to the European Union may begin and restrictions will be imposed on companies from Russia. All this will inevitably affect European business, but will not last long.
The American bank Goldman Sachs believes that the leaders among those affected by the outbreak of the Russian-Ukrainian war will be the German companies Volkswagen, Siemens and BASF, as well as the German stock market, which will be dealt a crushing blow. A rise in prices for petroleum products is also likely, due to which the world's fifth tire manufacturer, the Italian company Pirelli, owned by the Chinese, may suffer.
Experts from Europe's largest French asset management company Amundi suggest that Eastern European markets, especially Poland, will be seriously affected due to the "invasion".
The American financial conglomerate JPMorgan warned about the risks for the German company Verallia Deutschland (manufacturers of glass packaging for the food industry), the British company Eurasia Mining Plc (owns licenses for platinum deposits in the Kola Peninsula and the Urals) and the Austrian company Petro Welt Technologies (one from the leading oilfield service companies in Russia and Kazakhstan). In addition, Asian companies that actively trade with the Russian Federation may suffer.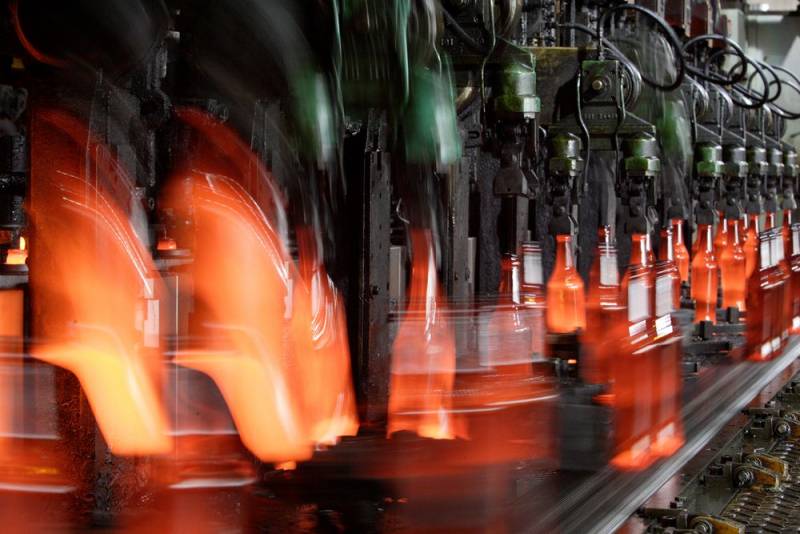 Experts from the American financial conglomerate Morgan Stanley suggest that the Russian Sberbank and the Austrian bank Raiffeisen may suffer.
At the same time, Goldman Sachs added that European oil and gas companies, such as French TotalEnergies and Norwegian Equinor, can benefit from a possible conflict. In the event of a de-escalation, the Russian companies Magnit, Tinkoff-Bank and Lukoil will benefit, the media concluded.
We remind you that before this, Bloomberg made a mistake
announced
about the beginning of the "Russian invasion" of Ukraine. In turn, the German edition of Bild
told
about the Russian plan to conquer Ukraine.