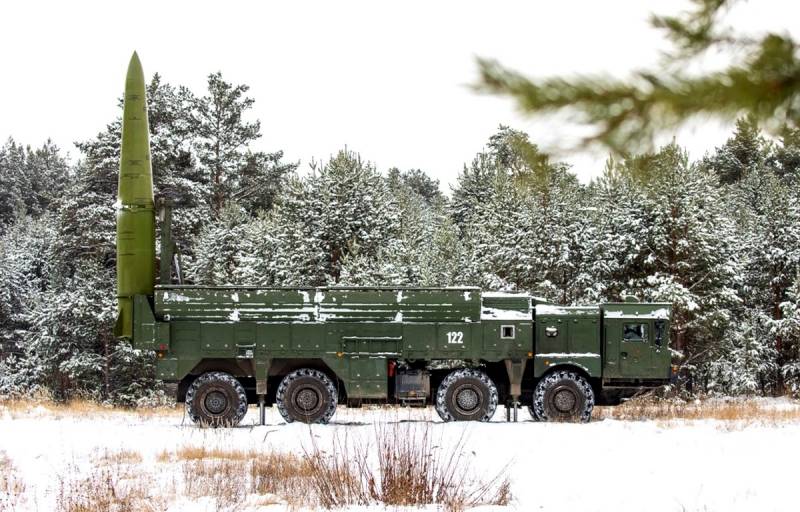 Russian operational-tactical missile systems Iskander-M are arriving on the territory of Belarus. So, it is obvious that they are reporting about the unloading of the OTRK at the Osipovichi station in the Mogilev region - on Thursday, January 20, a train with a combat
technique
, as well as reserved seat cars with military personnel from Russia. This composition
previously noticed
in the Kaluga region.
Over the past few days, Russian military equipment has been being pulled into the Republic of Belarus, including cannon and rocket artillery, 12 Su-35 fighters, electronic warfare equipment, a couple of S-400 Triumph divisions and other weapons systems.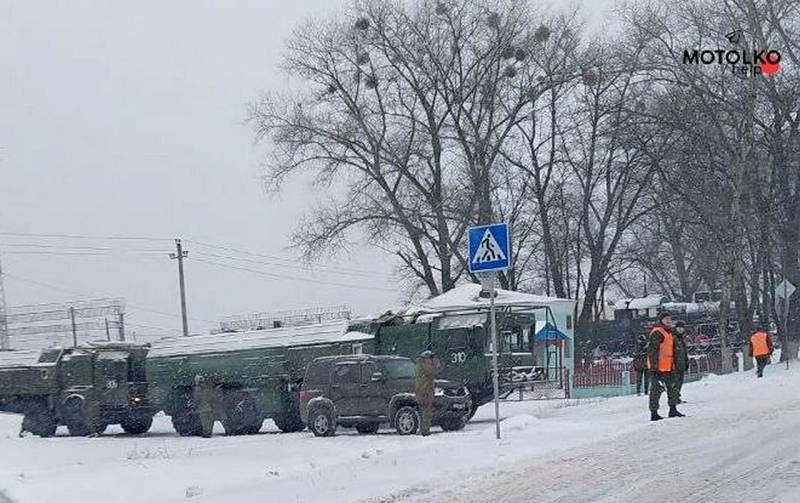 According to some sources, by February 10, Russia will concentrate about a dozen tactical battalion groups, special operations forces and about 30 tactical aviation aircraft of the Russian armed forces in Belarus.
On Friday, January 21, US Secretary of State Anthony Blinken
опубликовал
an appeal to the people of Russia, in which he urged them not to participate in the war against Ukraine, since this could lead to numerous casualties, especially among young people.