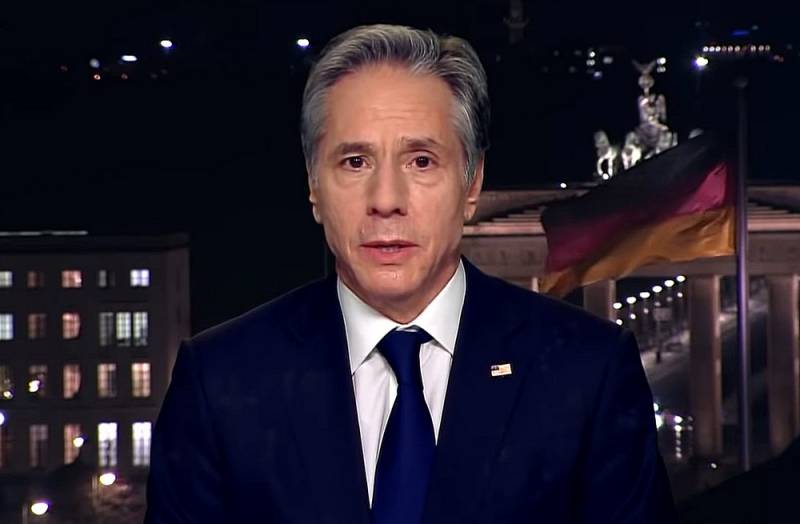 US Secretary of State Anthony Blinken addressed the citizens of Russia and urged them not to participate in "aggression" against Ukraine, pointing out the high probability of a protracted war and innumerable victims associated with it.
You deserve a safe and dignified life, as do all people around the world. And no one: neither Ukraine, nor the United States, nor NATO and its members, seeks to put these rights of yours in jeopardy
Blinken emphasized.
According to the Secretary of State, the security of the Russian Federation is seriously threatened by a possible military confrontation with Ukraine, since a large number of people could die as a result. And it will affect, first of all, the youth.
Violent conflict is what you want?! And it will probably drag on. Will it make your life safer, will it contribute to your prosperity, will it open up more opportunities for you?!
the Secretary of State asked rhetorically.
Anthony Blinken believes that instead of war, the Russians should direct all their efforts to combat the main challenges of our time, and the Americans and their European allies will support the people of Russia in this.
Just think what a great country like Russia can achieve if it devotes its resources, especially its outstanding talents, its people, to combating the most important challenges of our time.
- said the head of the US State Department.