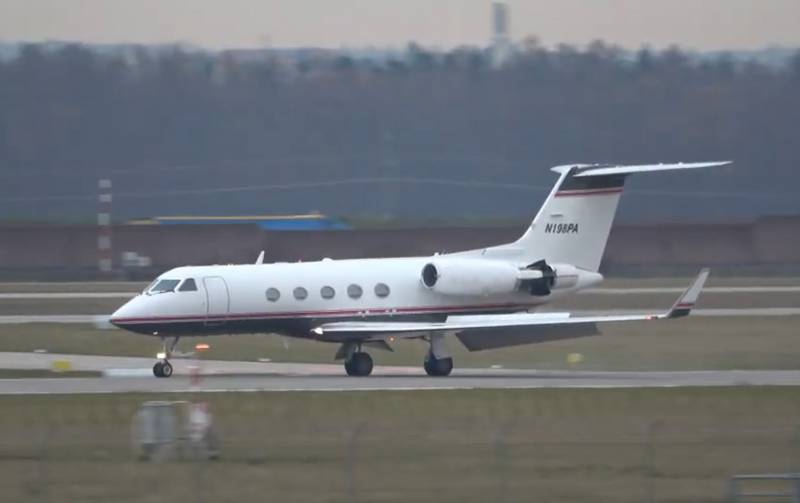 It became known that on January 11, the American airline Phoenix Air, which serves the CIA and other specific US organizations, arrived at the Almaty International Airport (Alma-Ata). Navigation resources recorded the flight of an aircraft with tail number N198PA from Tbilisi International Airport (Georgia) to the above air harbor of the Central Asian country.
According to available information, the specified American aircraft is to evacuate "US citizens", the staff of the Consulate General in Almaty and their families. At the same time, it is known that the US State Department makes such "curtsies" when it is confident that hostilities may unfold in a given territory, or Washington has a desire to break off relations with this or that state. Phoenix Air is based at Cartersville Airport, Georgia (USA).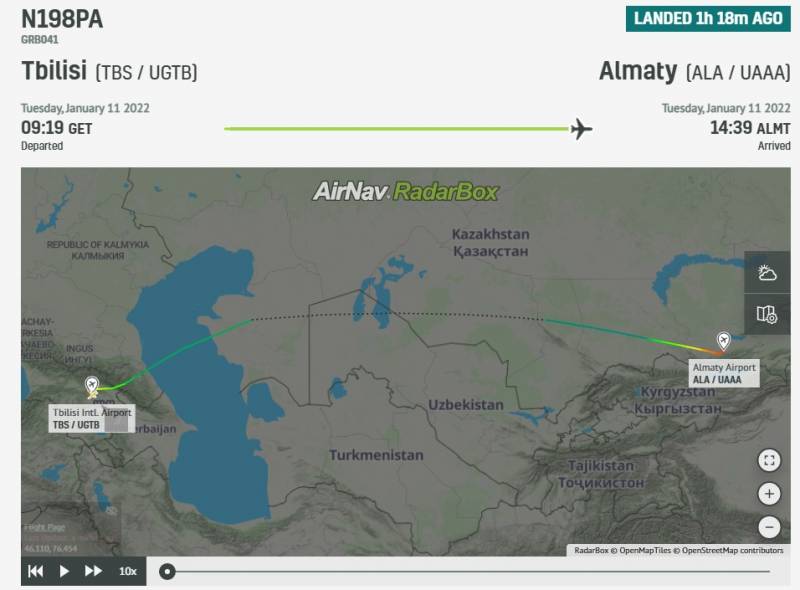 It should be noted that this happened against the background of sedatives
applications
Kazakhstani leadership on stabilization of the situation, the imminent establishment of final order and the prompt withdrawal of the collective peacekeeping contingent of the CSTO from Kazakhstan within a week. At the same time, the aforementioned airport stopped working, receiving and sending regular flights with passengers on January 5.
Almaty airport was supposed to start working on January 7, but then the opening date
were postponed
on January 9, after which the air harbor was temporarily closed for an indefinite period. The airport has been guarded by Russian peacekeepers since January 6.