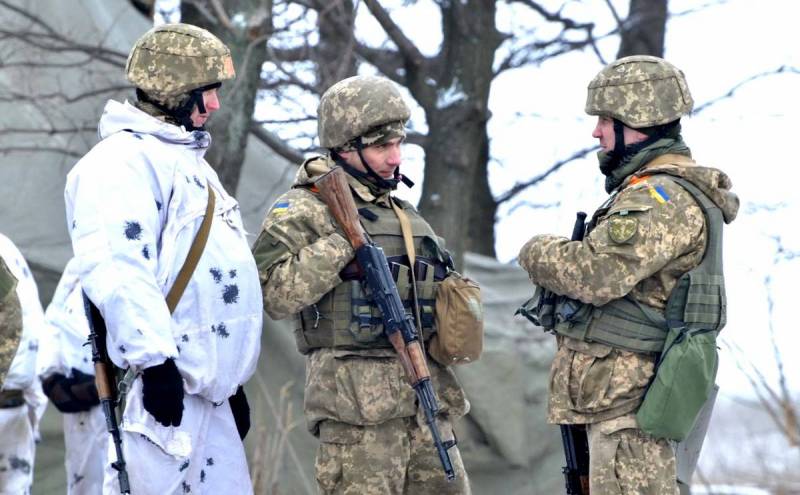 For about a month, Kiev has been discussing the issue of conducting a military operation in the Donbas, code-named "Procruste". Its goal is to cut off the DPR from the border with the Russian Federation (checkpoint "Uspenka", "Marinovka" and "Novoazovsk") and the Sea of ​​Azov. This is reported by the Ukrainian media, numerous insiders on social networks and even Telegram channels close to the office of the President of Ukraine.
For example, back on October 18, the Legitimny Telegram channel, which is considered close to the Ukrainian top leadership, disseminated information that a "hot phase" would begin in Donbas closer to winter.
Our source reports that everyone in the President's Office is already saying that a hot phase will begin in Donbas closer to winter. The NSDC has already discussed this scenario and Zelensky instructed the army and security officials to prepare.
- says the publication.
At the same time, it was noted that Kiev decided on such a thing for two reasons. The first is associated with huge social
economic
the problems of Ukraine and the extremely difficult internal political situation of Zelensky personally. The second is connected with the "diplomatic impasse", which the "Minsk process" allegedly entered. Therefore, stepping up hostilities is the "best way to reset."
After that, on October 25, the Armed Forces of Ukraine
have taken
under the control of the village of Staromaryevka in the "gray zone" and tried to develop an offensive, moving towards the village of Telmanovo in the DPR. In this area, the border with the Russian Federation is only 30-35 km away. However, the idea failed. Units of NM DRN repulsed the attack.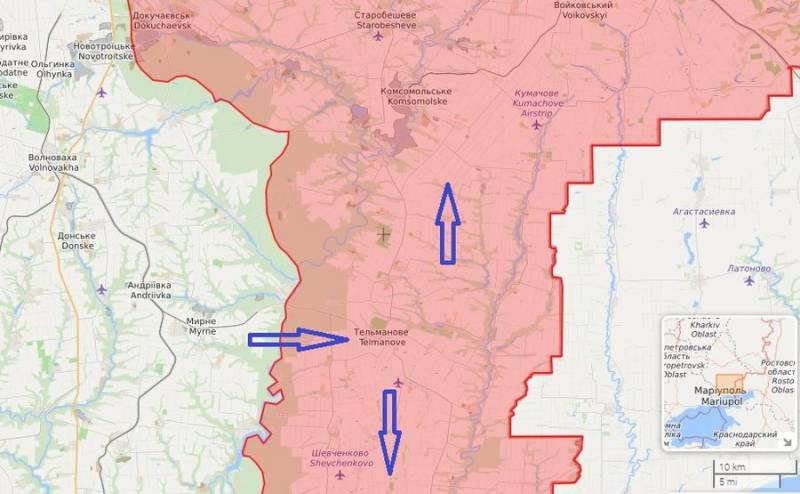 Note that at about the same time hysteria began in the Western media about the "pulling" of Russian troops to the borders of Ukraine. All the leading publications in the USA and Great Britain have declared and
продолжают
to do this until now, that "the Russians are going to attack." This can be called an information "smoke" screen, which should hide the real situation.