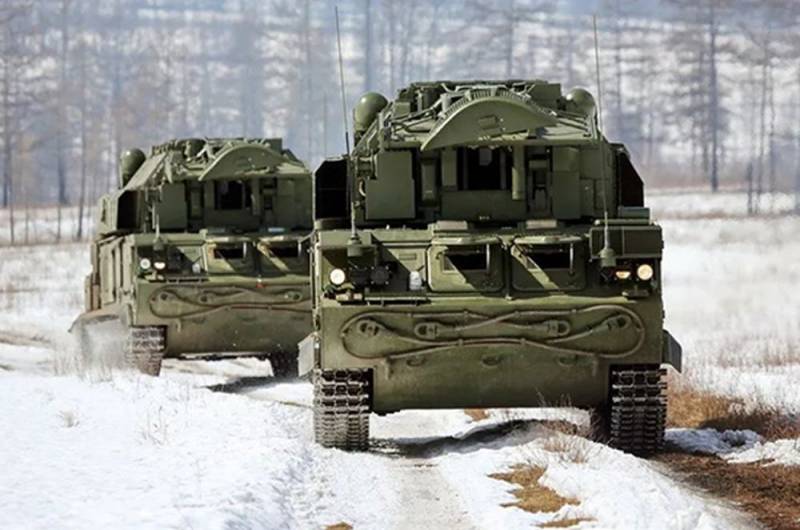 In recent months, Kiev has openly demonstrated its belligerence by moving troops to the Donbass. At the same time, the Ukrainian military,
policy
and officials, intimidating residents of the DPR and LPR, place special emphasis on the possible use of aircraft of the Armed Forces of Ukraine and reconnaissance and strike drones Bayraktar TB2 ("Bayraktar TB2") of Turkish production.
On March 10, 2021, the press service of the Southern Military District of the Russian Armed Forces informed the public that more than twenty air defense divisions of the three combined-arms armies are starting large tactical exercises with live firing at the Kapustin Yar training ground in the Astrakhan region and on the basis of the combat use center in the Krasnodar Territory (near Yeisk) ... The maneuvers will last until mid-April, the Tor-M2 and Buk-M2 air defense systems will practice the destruction of enemy aircraft, cruise missiles and drones.
Experts note that the training of Russian air defense crews near the border with Ukraine is a subtle hint to Bayraktar and other aircraft of the Ukrainian Armed Forces. But attention is drawn to itself
transmutation
airspace of Ukraine into a huge "platform" for conducting electronic reconnaissance and other activities against the republics of Donbass and the Russian Federation by NATO aircraft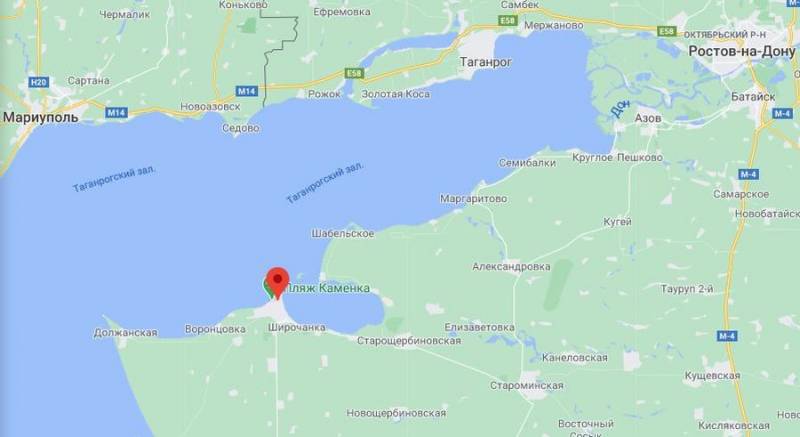 As for the state of the Ukrainian aviation, the Ukrainian Air Force reports on being on high alert. At the same time, the military flaunts "powerful patrolling" of the Ukrainian sky. However, reality looks "a little" different. March 10 during a real accident on the runway
burned
fighter MiG-29 of the 40th tactical aviation brigade in Vasilkov (near Kiev). A drunken captain in an SUV crashed into a towed plane.