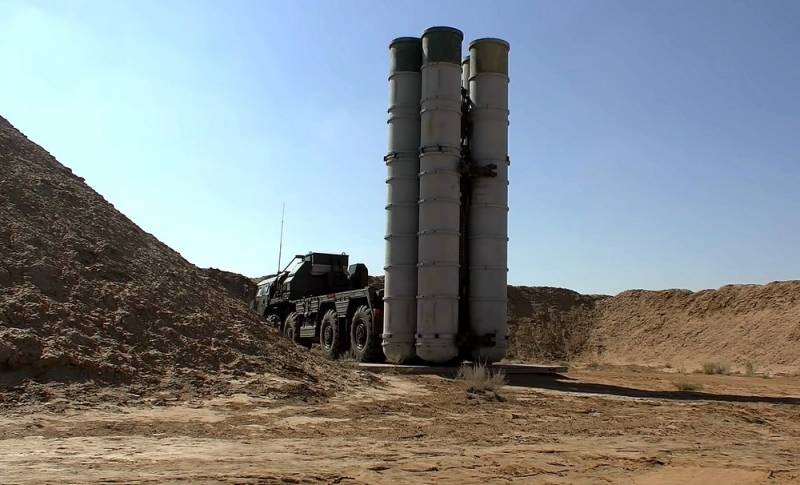 In the period from 5 to 16 October 2020, the Turkish Armed Forces are conducting comprehensive tests of the S-400 Triumph air defense systems purchased from Russia at a missile range near the city of Sinop. This town is located in the center of northern Turkey on the Black Sea coast and is ideal for such tests.
The Turks want to conduct a combat readiness check, study the ability to detect targets and track their radar, as well as the capabilities of communication, firing and command control systems. At the same time, Ankara does not want this information to become available to Egypt, Greece or France. That is why they are carrying out this event, important for the country's defense, on the Black Sea coast, and not on the Mediterranean. The length of the Black Sea coast of Turkey is 1700 km.
The Turks specially waited until from the Black Sea
will leave
reconnaissance ship Dupuy de Lome A759 of the French Navy and will reach its base in Brest. The air defense system and the accompanying
technique
and 10 British Meggitt BTT-3 Banshee drones to be used as radio-controlled aerial targets.
According to Turkish media reports, this event is so important for Ankara that President Recep Tayyip Erdogan will personally give permission for each Banshee launch. A video appeared on the Web confirming the transfer of the Turkish Armed Forces batteries of the air defense missile system and training targets on the Black Sea coast.
In connection with the tests of the air defense system, the Turkish military closed the airspace over the region for a specified period of time. Turkey is clearly not going to share secrets with NATO partners. Note that before this already
appeared
signs of S-400 activation in Turkey, which were extremely negatively perceived by Ankara's opponents.