Retired Colonel-General Vladimir Shamanov, Chairman of the Russian State Duma's Defense Committee, said when Russia would indeed be able to cancel the call for military service.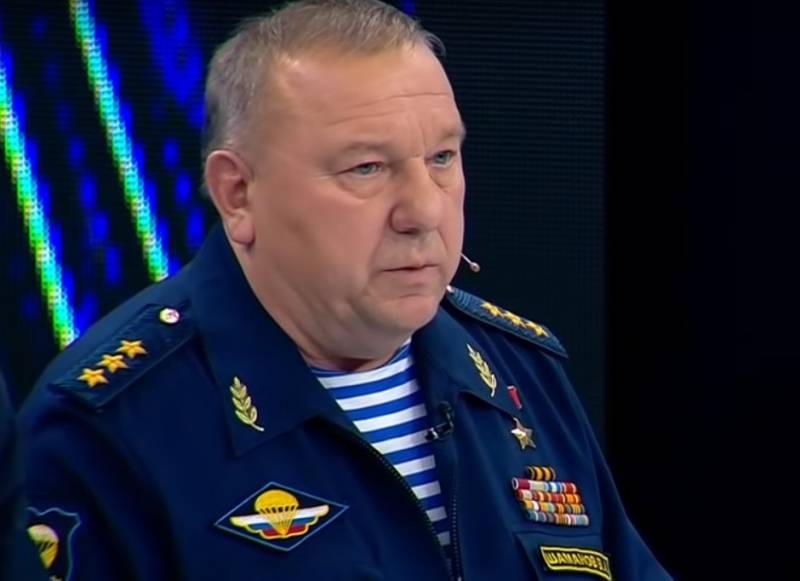 General Shamanov, as reported
TASS
commented loud
statement
President Vladimir Putin that conscription is gradually becoming a thing of the past. Interestingly, former retired airborne commander Colonel General Shamanov did not question the president's words. He said that Russia will be able to fully switch to the contract army in 10-15 years.
Such impressive deadlines for refusing conscription, according to Shamanov, are explained by the need to develop a concept for the transition to the contract principle of manning the armed forces and finding ways to finance a contract army.
Shamanov emphasized that the contract army is not only the high salaries of the contract servicemen, but also the need for a wider social package. Expensive training of professional military men and the same military mortgage will be necessary, since people of all ages serve under the contract, many of them with families and children.
The deputy called the process of transition to a contract army multifaceted, requiring detailed study. However, no one doubts this. As for the president's words, they indicate the beginning of serious changes in the very foundations of the approach to manning the armed forces. For many centuries, Russia did not have a fully contracted army, and much will have to start really from scratch.