On April 12, 2019, when Cosmonautics Day is celebrated in Russia, President Vladimir Putin visited the Energomash NGO, where he spoke with representatives of the labor collective. During the conversation, the president was asked various questions and answering one of them, he announced the renunciation of military duty (conscription) in Russia.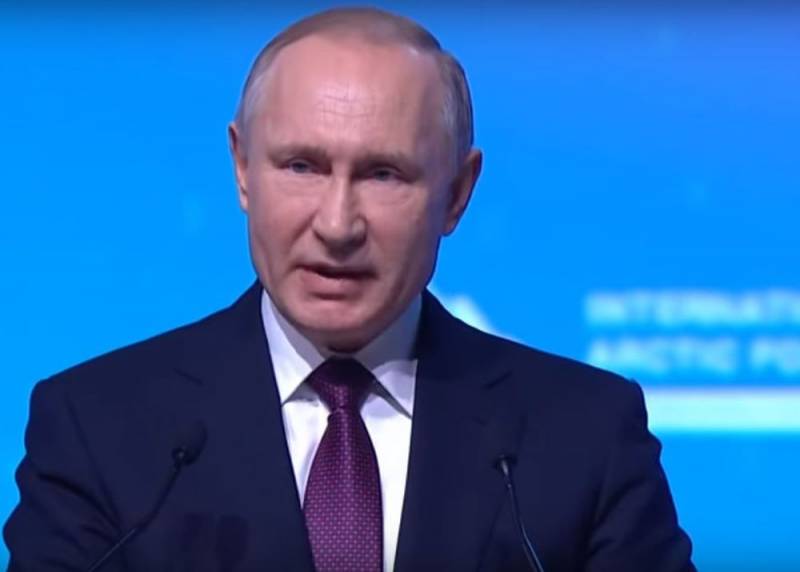 The Russian leader noted that the draft is gradually becoming a thing of the past, as a professional army is more in demand. After all, the military
technique
constantly being improved, and the tasks facing the troops are becoming more complicated. At the same time, the president specified that time and appropriate funding are needed to completely abandon the draft.
And here it is difficult to disagree with the head of state. A professional army is really expensive, but worth it. In addition, according to Vladimir Putin, some countries are in no hurry to switch to a fully professional army, because the military there have tasks that do not require high qualifications.
One of the participants in the meeting asked the president to make a delay from the draft in the army for young specialists in the aerospace industry. To this, Vladimir Putin recalled that the Russian Ministry of Defense has scientific companies and a special center where you can serve without losing qualifications. There, a competition for service reaches five people per place.
It should be recalled that the draft in the Armed Forces of Russia takes place twice a year, from April 1 to July 15 and from October 1 to December 31. The draft is subject to male citizens of Russia, aged 18 to 27 years. The service life is 12 months.