The confrontation between US President Donald Trump and Congress led the head of state to use his veto for the first time. Congressmen had earlier passed a resolution calling for the lifting of the state of emergency imposed by the American leader on the border with Mexico.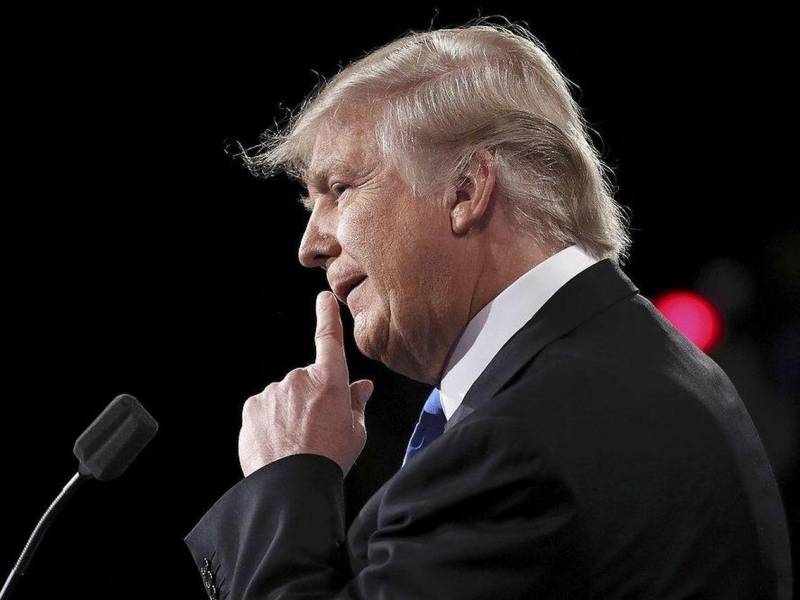 The document, in accordance with which this Congress resolution was blocked, Trump signed in front of the staff of his administration. Among others, Vice President Mike Pence, Minister of Homeland Security Kirsten Nielsen and Attorney General (aka Justice Minister) William Barr were present.
Congress has the right to adopt this resolution, and it is my duty to veto it
- said the president of the United States.
According to the Minister of Justice, the presidential declaration on the introduction of an emergency regime met all the norms of the law. However, opponents of Trump from the Democratic Party, who actively oppose the decision of the head of state, think differently.
Earlier, both houses of Congress approved a draft resolution abolishing the state of emergency. After Trump's veto, congressmen will have to re-examine this resolution. If she can get at least two-thirds of the vote, the presidential veto will be overcome. A review is expected on 26 March.
It should be recalled that Trump
signed
declaration of emergency on February 15. This is necessary for him to finance from the state budget the construction of the barrier wall, designed to protect against migrants from Latin American countries. Representatives of the Democratic Party strongly oppose this.