Recently we
told
on the plans of the Russian state-owned corporation Roscosmos for the exploration of the moon. And so, it became known that Roscosmos and the American company Space Adventures, Inc. signed a contract for the flight of two space tourists (on one ship) to the International Space Station (ISS) until the end of 2021. This is stated on the official website of Roscosmos.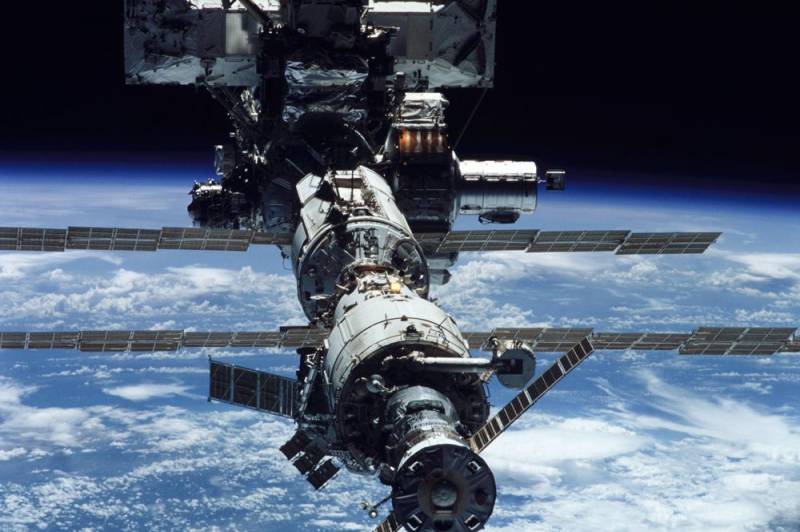 It should be noted that Russian and American companies have been cooperating in the field of space tourism since 2001. Since the first space tourist Denis Tito, an American multi-millionaire businessman of Italian origin, was sent to Earth's orbit. In total, over the past time, seven people have become space tourists. Moreover, the American Charles Simoni, the head of Intentional Software Corporation, visited the ISS twice, so he liked this business.
It is specified that this contract will additionally "load" the production capacities of RSC Energia, RCC Progress, TsENKI and other enterprises of the rocket and space industry in Russia. Space production
equipment
(Soyuz MS transport manned spacecraft and Soyuz-2 launch vehicle for space flight) will be carried out at the expense of space tourists themselves.
However, they are not planning to reveal the identity of space tourists at Roscosmos. But they promise that candidates for the flight will be presented to the general public in the foreseeable future.