It became known that the American intelligence community expects the joint efforts of Moscow and Beijing, in order to confront Washington and its allies. This is what the Director of National Intelligence, Daniel Coates, said at the hearing of the US Senate Intelligence Committee (Upper House of Congress).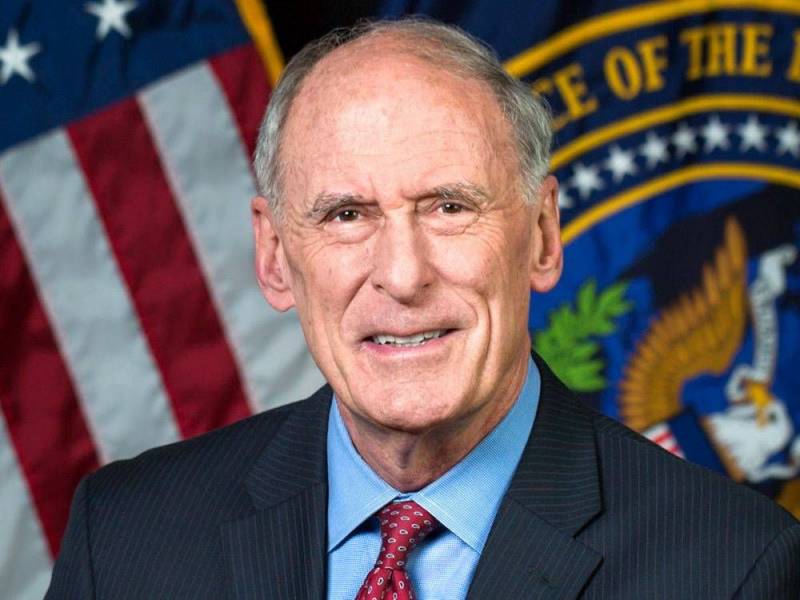 In his opinion, Russia and China will cooperate on a wide range of issues:
economic
,
political
, counterintelligence, military, diplomatic and others. In fact, they will everywhere prevent the United States from achieving its goals.
At the same time, Moscow and Beijing want to rely on growing doubts in a number of countries regarding the liberal model of human development, trying to become a counterbalance to the United States and other Western countries. Moreover, they often use various international organizations.
Based on the statement of Coates, it can be assumed that not everything in the world is developing as the United States wants. There are international organizations that are not under Washington's control or where its influence has declined significantly. Consequently, Russia and China are doing everything right and they have a chance to seize the initiative from the collective West in order to lead humanity along a different path of development.
Previously we
Reported
how Daniel Coates was scurrying around the DRSD, and he also has no doubt that Russia will try to hinder the "democratic" elections in Ukraine in 2019 with the help of cyber attacks.