The question of Washington's withdrawal from the Treaty on the Elimination of Intermediate-Range and Shorter-Range Missiles (INF Treaty) does not go off the agenda of the US administration, as it began,
in detail
previously reported. Now it became known that this issue was going to be discussed at the next summit with colleagues from NATO by US Director of National Intelligence Daniel Coates.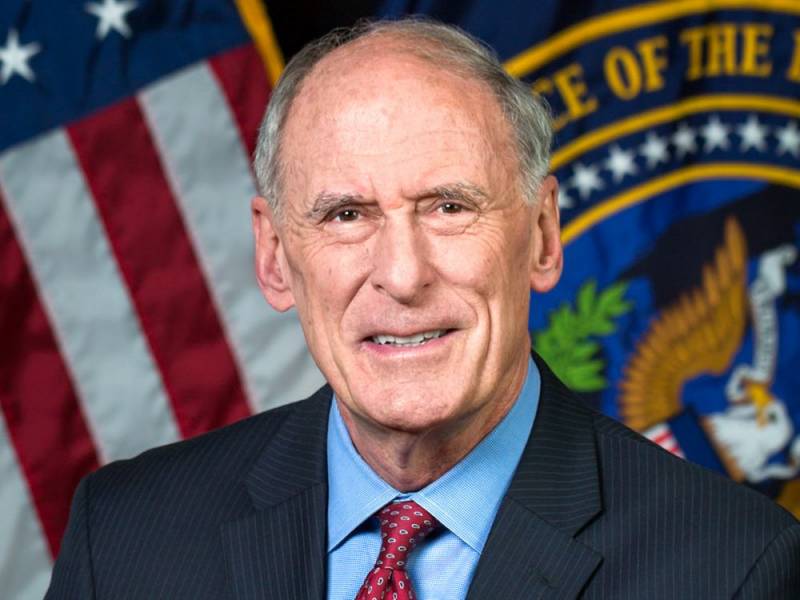 We are still working on this issue with our allies, in particular with Europeans.
- he said.
Coates said that, despite the withdrawal from the treaty announced in October 2018 by the President of the United States, Donald Trump, the official date for Washington to withdraw from it has not yet been announced. Thus, the INF Treaty is still operational.
The head of national intelligence added that the intelligence community is currently evaluating the flight tests carried out by Russia and the deployment of cruise missiles with a range prohibited by the INF Treaty. In his opinion, Moscow does not demonstrate readiness to admit its violations and return to full and verifiable compliance with the INF Treaty. He accused Russia of violating the INF Treaty and covertly deploying ground-based medium-range missiles known as 9M729.
At the same time, Coates stressed that there is still a slight possibility that the United States will remain within the framework of the INF Treaty. For this, Russia needs to acknowledge its violations and eliminate the problematic missiles. But such an opportunity, from his point of view, "does not look promising."
By the way, earlier we
Reported
how Europeans nervously react to American decisions.