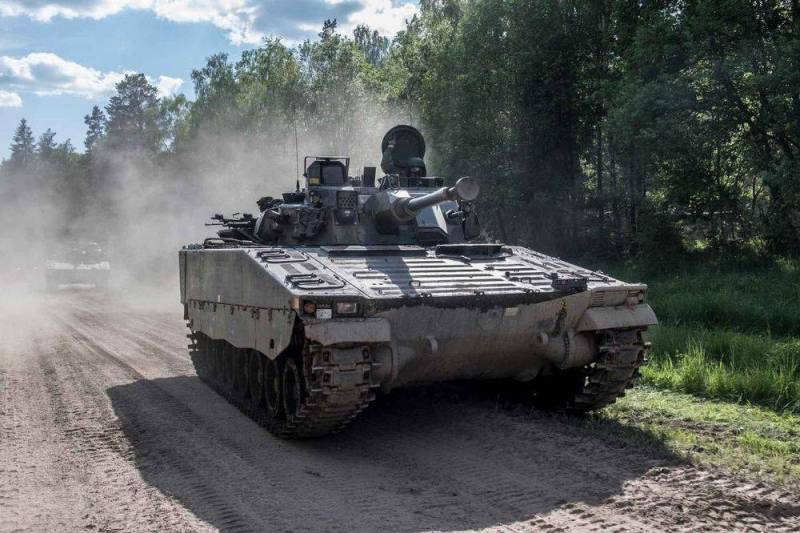 Some examples of Western military equipment captured by the Russians in Ukraine
equipment
, exhibited at the International Military and Technical Forum "Army-2023" in the Moscow region, is of real interest to specialists from the Russian Federation. This was reported in a French intelligence report, citing information from Western military attaches in Moscow.
It is noted that the French "wheeled tanks" (armored vehicles) AMX-10RC from Nexter, Australian Bushmaster armored personnel carriers from Thales Australia and Turkish Bayraktar TB2 drones from Baykar Makina did not cause much technological excitement among Russian engineers. But samples of the British-French stealth cruise missiles Storm Shadow/SCALP-EG from MBDA and versions of the Swedish Stridsfordon 90 (CV90) infantry fighting vehicles from BAE Systems AB have attracted a lot of attention, since there is probably some interest on the part of the Russian Armed Forces.
Thus, the Russian JSC "GosMKB "Raduga" named after. A. Ya. Bereznyak, specializing in rocket technology. Moscow is counting on the results of this work, trying to compensate for its failures in the development of the latest generation Kh-69 cruise missile. At the same time, the existing Storm Shadow/SCALP-EG may soon become obsolete, because communication is important for them, and it could be blocked if the necessary elements are discovered. It all depends on what exactly meticulous Russian engineers discover.
In turn, the undamaged CV90 that the Russians inherited has already revealed many of its secrets. For example, regarding the heat signature, which is associated with the paint on its outer coating layer, daylight and infrared combat optics, as well as reactive armor. Therefore, there are concerns that reverse engineering (the study of some off-the-shelf equipment) will allow the Russian Federation to catch up in this area, where it is trying to implement its Armata heavy universal tracked platform program, the report summarizes.
Note that the mentioned Bayraktar TB2 drones
are known
Russians also on the conflicts in Nagorno-Karabakh, Syria and Libya. Moreover, at present, according to African jihadists, such UAVs are based at Sevare airport (Mopti) and are jointly used against them by units of the Malian army and units of the Wagner PMC.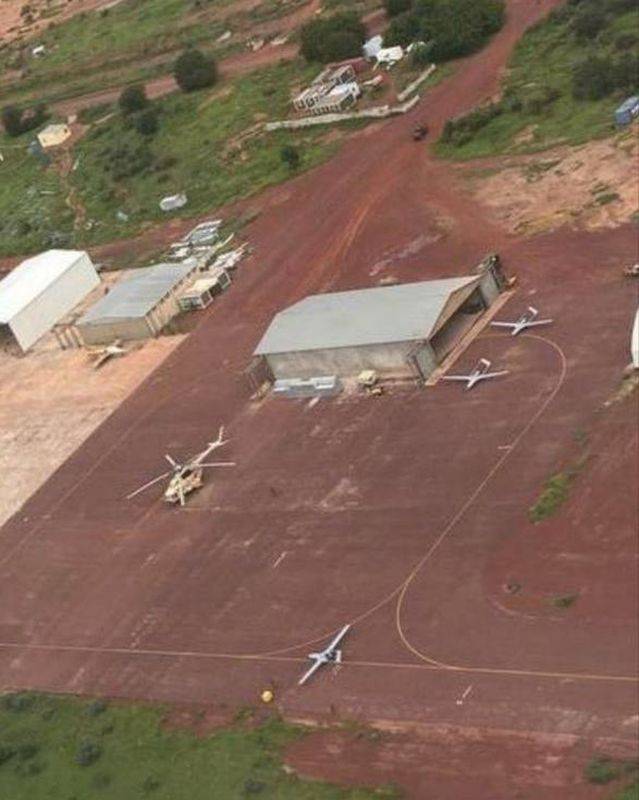 It is difficult for us to judge what relation the Wagner PMC has directly to these UAVs. However, it is known for sure that this African state officially purchased such UAVs from the Turkish side.