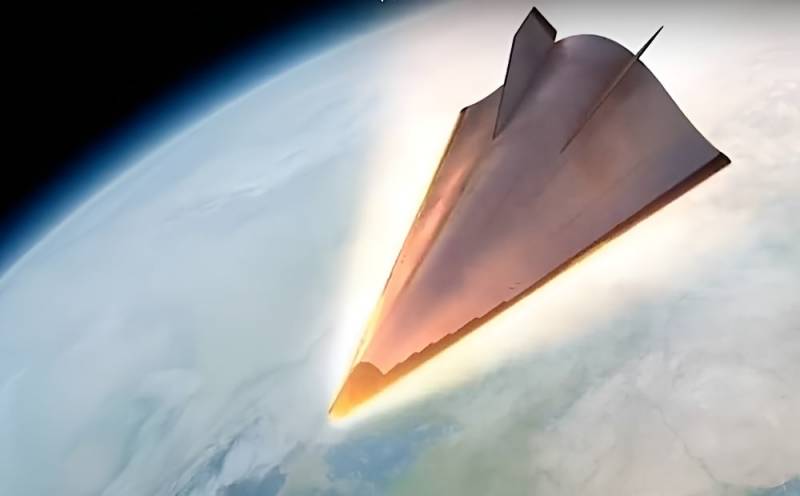 The West has nothing to respond to Russian missiles, as the situation in Ukraine has shown. Der Spiegel wrote about this, pointing out that NATO has not yet found means to protect against Russian weapons, "allowing us to completely close the entire space."
Russia has the Kinzhal and Avangard, China has the DF-ZF missile in development. The United States is still lagging behind in the production of its own hypersonic missile, the Dark Eagle.
— said in the publication.
And the answer to Russian missiles will not appear soon, the publication has no doubt. Physics experts in an interview with the magazine said that Russian missiles will never be 100% intercepted, although "in principle, this is possible." But even if the United States creates such a working system, its delivery to the army is possible no earlier than 2034.
Europe is also concerned about the urgency of hypersonic defense. These systems are being developed in France and Spain. In June, the Israeli company Rafael presented the Sky Sonic system, theoretically capable of hitting missiles at speeds of up to Mach 10.
But this would give almost nothing for protection against the Avangard, which develops a speed of more than Mach 20
- concluded the magazine.
Earlier it was reported that in the US
announced the
about the next package of military aid to Ukraine. Overseas allies allocated another $2 billion to arm the Kyiv regime. The main component of the new batch of American weapons are missiles for air defense systems.