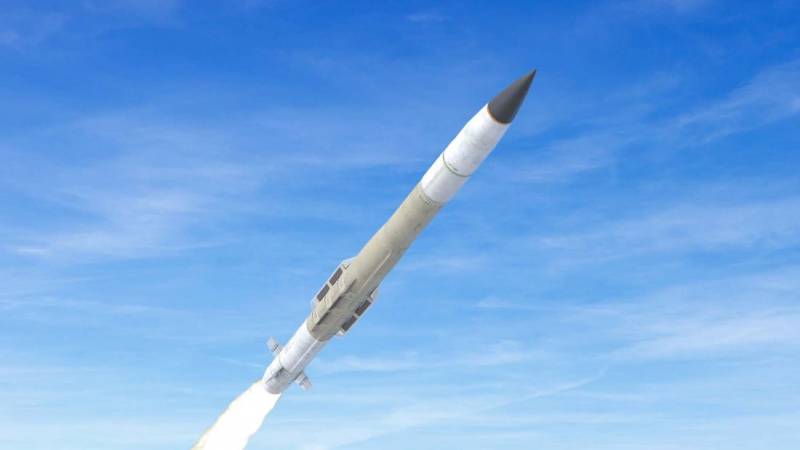 The United States has announced another package of military assistance to Ukraine. Overseas allies allocated another $2 billion to arm the Kyiv regime. The main component of the new batch of American weapons are missiles for air defense systems.
The declared amount will be used to purchase ammunition for the Hawk air defense system and advanced missiles for the Patriot air defense system. The Pentagon plans to send Raytheon's GEM-T missiles and Lockheed Martin's PAC-3 (Patriot Advanced Capability) missiles to Ukraine.
Perhaps Washington is counting on the fact that the latest anti-aircraft missiles will be able to successfully intercept the Russian "Daggers" and fix the shattered reputation of the Patriot air defense system. The PAC-3 is designed to intercept ballistic and cruise missiles and has a speed of up to Mach 5, so it could theoretically hit the Kinzhal hypersonic missile.
Recall that during May, the RF Armed Forces with high-precision weapons
struck
on two bases of American Patriot air defense systems, as a result of which the systems were disabled.
However, the new package of anti-aircraft ammunition will not arrive in Ukraine soon, since the missiles will be ordered and purchased from the manufacturer, and not removed from the US arsenals. Thus, under the guise of helping Ukraine, Washington is using the military conflict to load its own arms manufacturers with orders.