Today, the Global Navigation Satellite System (GLONASS) is one of two such fully functioning systems on the planet. Her project was launched at the same time as the Missile Attack Warning System (SARS). The launch of the first satellite took place in 1982, and already in 1991 there were 12 operational vehicles in orbit. There are currently 26, but 24 are used.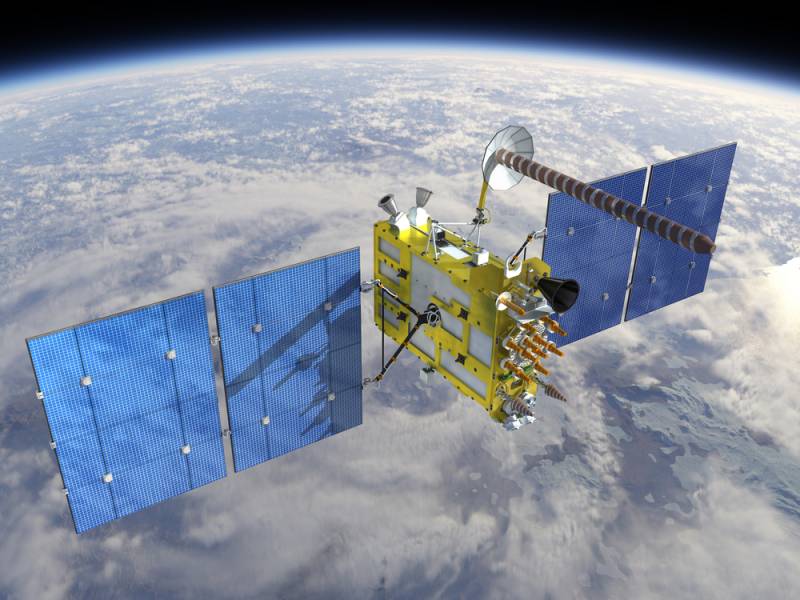 In addition to Russia, the United States possesses a similar navigation system. It is called the Global Positioning System (GPS) or Global Positioning System. The Americans began to deploy it a little earlier, in 1978. They have 31 satellites, but 24 are required for normal operation.
Currently, China and the European Union have begun to create their own similar systems. Therefore, everything related to GLONASS is of significant interest. With this in mind, the Russian media widely disseminated a statement by Yury Urlichich, first deputy general director of Roscosmos state corporation.
Since 2021, the GLONASS federal target program is ending, and we believe that a new program "Sphere" will be adopted, which will include communications, navigation and remote sensing of the Earth
- he said at the ERA-GLONASS congress, which
took place
November 21, 2018 in Moscow.
Since 2023, GLONASS will provide high-precision navigation services using six new satellites in high elliptical orbit.
What will it give us as consumers? Intelligent transport systems will become even greater reality, and there will be even less people, unmanned systems will appear. Of course, lovers will drive cars themselves, but gradually they will find themselves on special tracks and special roads
- he specified.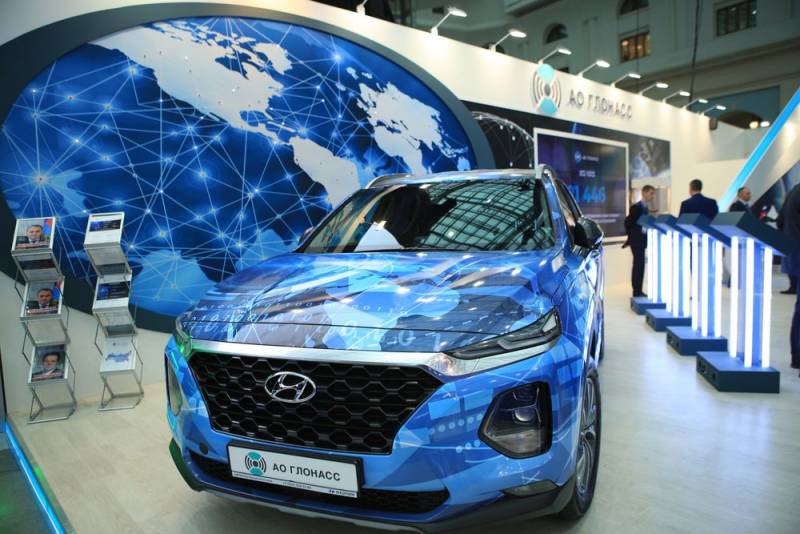 It should be noted that the mentioned "Sphere" program is a potential competitor of such programs as OneWeb and Starlink. And what is the danger of OneWeb for Russia, we already
in detail
previously reported. As for Starlink, it was only in November 2018 that the US Federal Communications Commission gave the go-ahead to SpaceX to this matter. There will be a grouping of small satellites in the amount of 7518 pieces, to provide Internet to the entire planet, naturally under the control of the United States.
As for the Russian project "Sphere", it grew out of the project of the satellite communication system RKS "Ether" known as the Global Multifunctional Infocommunication Satellite System (GMISS). Ether should have had 288 small satellites. The Sphere should already have 600 small satellites. About 300 billion rubles will be spent on this business. And during the years 2022 - 2026, the Global Multisatellite System "Sphere" should be fully deployed.