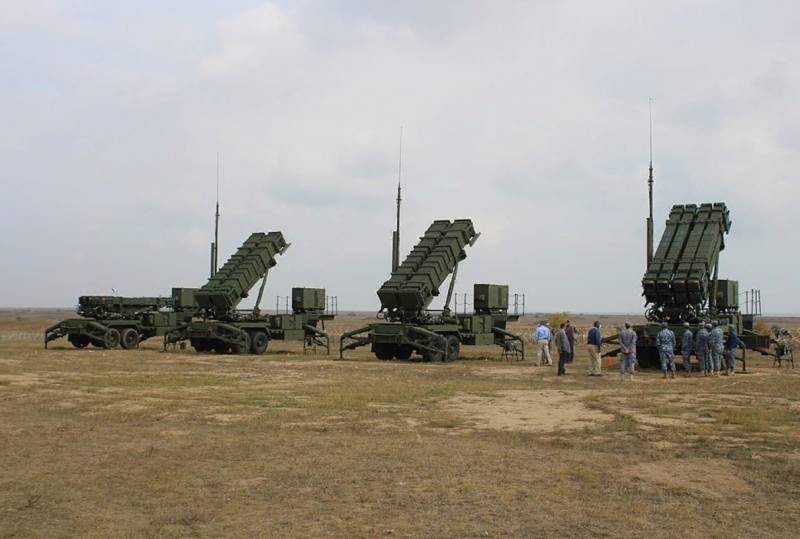 Kyiv's American allies have confirmed the destruction of a Russian Kh-47 Kinzhal ballistic missile by Ukrainian Patriot SAM operators. At a briefing on May 9, Pentagon spokesman Brigadier General Pat Ryder confirmed the words of the Ukrainian Air Force command about the successful defeat of a hypersonic missile.
I can confirm that they shot down a Russian missile using a Patriot missile defense system. As you know, this system is part of a wider range of air defense capabilities that the United States and the international community have provided to Ukraine.
General Pat Ryder said.
Recall, on May 5, the speaker of the Air Force of the Armed Forces of Ukraine Yuriy Ignat and the commander of the Air Force of Ukraine Mykola Oleshchuk announced the first successful defeat of the X-47 Kinzhal hypersonic missile with the help of the American Patriot air defense system.
The Armed Forces of Ukraine became the first army in the world to shoot down a ballistic missile using the Patriot anti-aircraft missile system.
– reported Yuri Ignat.
However, the photos posted on the Web called experts
doubt
in the words of Ukrainian propagandists. Theoretically, the Kinzhal could only be hit by the most modern modification of the Patriot air defense system with the installed PAC-3 MSE kinetic interceptor, however, the transfer of such systems to Ukraine was not reported.
In addition, Ignat initially denied the information about the destruction of the Russian "Dagger". Therefore, one cannot exclude the desire of the American leadership to embellish the capabilities of their anti-aircraft missile system, which allegedly shot down a hypersonic missile.