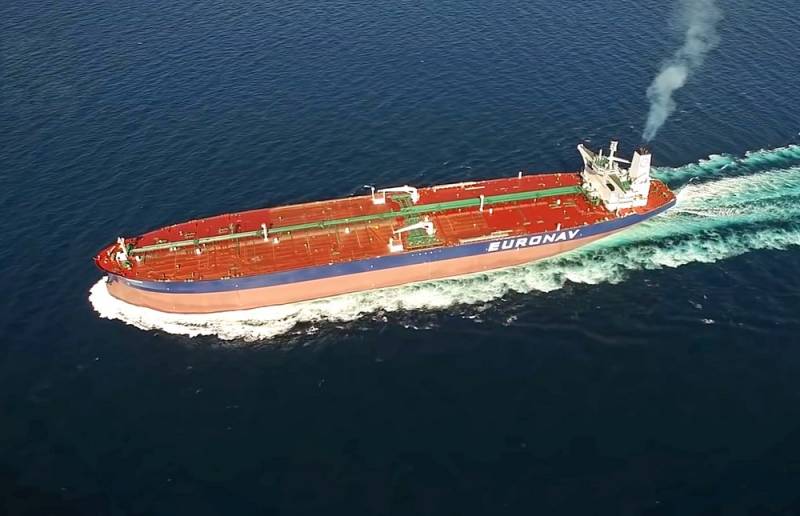 The US has become more likely to rent supertankers to transport oil to Europe, as medium-sized ships are loaded with Russian fuel for export to Asia. About 11 of these VLCC-class and 16 Suezmax-class vessels are expected to arrive in Europe this month from the United States, writes Bloomberg.
Now these large tankers account for about 60% of the crude oil transported along the route. Last year, this figure was only 37%. Large vessels can carry up to two million barrels of oil, Suezmax tankers up to a million.
As a rule, small-capacity Aframax vessels are used for the export of raw materials. Their volume is 700 thousand barrels. But now almost all of them are occupied with Russian oil for India and China, which are increasing the volume of purchased raw materials from Moscow. Western countries abandoned Russian oil after the imposition of sanctions.
Earlier it was reported that the transportation of petroleum products from the United States to Europe, as well as in the Mediterranean Sea, is rapidly
becomes more expensive
, since there are no free tankers. Shipowners transfer their ships to the sphere of trade of the Russian Federation and allies, replenishing the already huge shadow fleet.