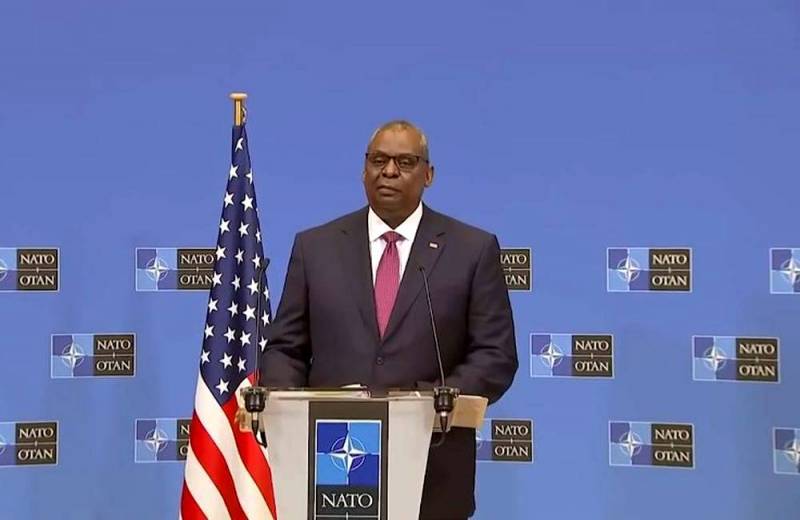 US Secretary of Defense Lloyd Austin met with Israeli Prime Minister Benjamin Netanyahu in Tel Aviv. The parties discussed Iran's nuclear program and Tehran's cooperation with Moscow, the Pentagon reported.
We discussed regional threats posed by Iran and agreed to strengthen cooperation to counter Iranian aggression. Secretary Austin reaffirms US commitment to never allow Iran to acquire a nuclear weapon
- said in a statement adopted at the end of the talks.
Austin at the same time spoke about the "expanding cooperation" between Russia and Iran in the military sphere. The minister warned that this would have negative consequences. According to the head of the Pentagon, Washington maintains a strategic partnership with Israel and wants to deepen ties between the countries.
Netanyahu spoke about preventing Iran from acquiring nuclear weapons.
We are at a critical point, and important decisions will need to be made in the near future. Iran seeks to acquire nuclear weapons and intimidate not only Israel, but the whole world. The threat of Iran acquiring nuclear weapons requires us to be ready to take any action
- he noted.
Netanyahu also warned that Iran is the main conductor of instability in the region.
Earlier it was reported that the Iranian mission to the UN
confirmed
information on the purchase of a batch of Su-35 multi-role super-maneuverable fighters from Russia. Such a decision by Tehran can qualitatively change the fragile balance of power in the Middle East, say the authorities of Israel, Saudi Arabia and the United Arab Emirates, who tried to dissuade Moscow from selling combat aircraft to Iranians.