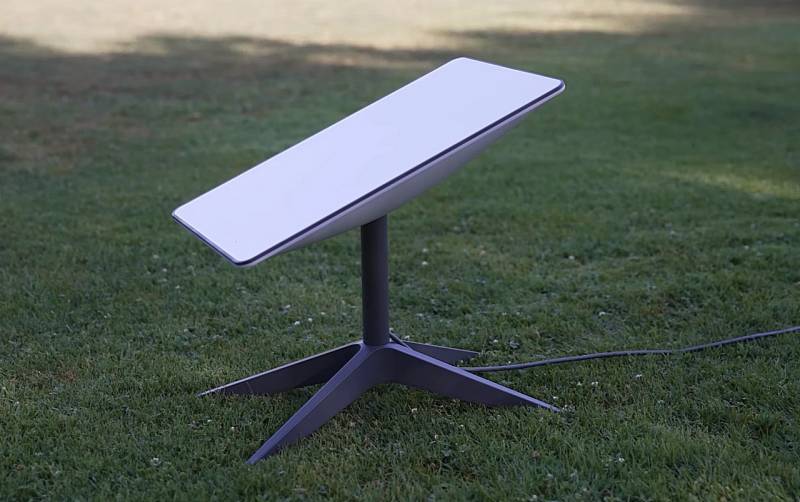 SpaceX owner Elon Musk said that his company will not allow the conflict in Ukraine to escalate, which could lead to World War III. So the billionaire responded to the request of astronaut Scott Kelly to restore the Starlink network in the country, which he wrote on his Twitter.
The reason was the reports of the WSJ and Reuters that SpaceX limited the use of Starlink for UAV drone flights in Ukraine. Musk confirmed that his network is needed today to provide communications, but at the same time noted that it should not be used to escalate the conflict.
Starlink is the communications backbone of Ukraine, especially on the front lines where almost all other internet connectivity has been destroyed. But we will not allow the escalation of the conflict, which could lead to the Third World War
— wrote the head of SpaceX.
The company's president, Gwynn Shotwell, said recently that the firm has restricted access for military drones to Starlink in Ukraine. The Web, she said, was not designed to "become a weapon."
Ранее
сообщалось
that, according to most experts, the conflict in Ukraine is the largest fighting on the European continent since the end of World War II. But how disastrous it was in terms of people killed and wounded on both sides remains unknown.