What Washington has been pursuing for so long has finally happened. And this is a real triumph of Moscow. Since the contract for the supply by Russia of long-range S-400 Triumph anti-aircraft missile systems (SAM) to India was concluded in rubles. This was announced to the public by the Deputy Prime Minister of the Government of Russia Yuri Borisov.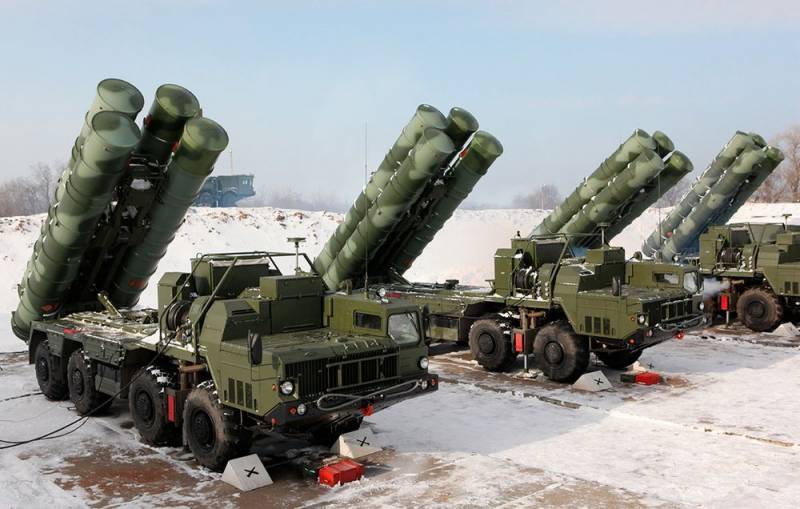 Initially, Russia and India agreed on the supply of air defense systems in dollars worth $ 5,5 billion, but now payment will be at the exchange rate in rubles. After all, the US administration made titanic efforts to counter military-technical cooperation (MTC) of Russia with other countries of the world.
Washington repeatedly blackmailed the planet with sanctions and "excommunication" from the dollar. So the transition of many countries to settlements in national currencies, bypassing the financial system of the stronghold of global "democracy", was a matter of time. And now it has become a fact.
Moreover, the ruble is convenient not only for Russia, but also for India. This country supplies a huge amount of goods to Russia, therefore, it accumulates surplus ruble stocks. Here the Indians will spend part of these rubles on useful in the economy of air defense systems.
This is a great example for other countries. The parties are satisfied. And the opinion of Washington and its satellites is of little interest to anyone. In any case, India is not afraid of US sanctions. She even from
Iranian
oil is not refused. Nothing personal, this is business.