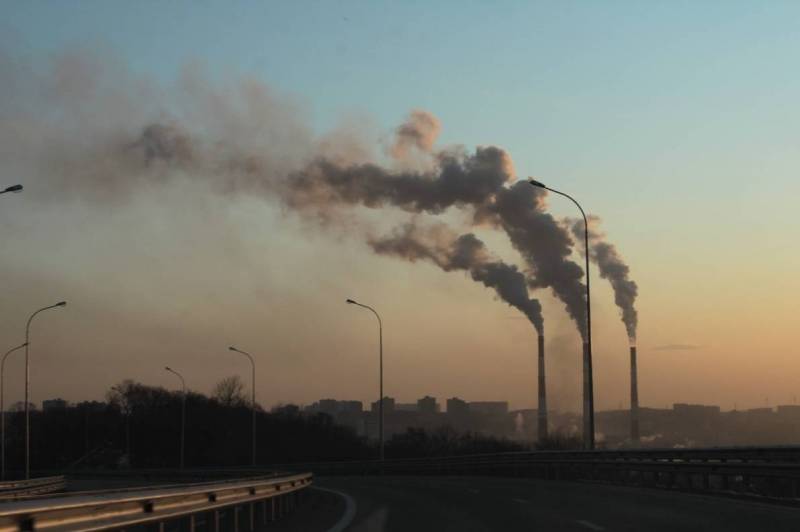 The producer price index in Germany stood at 28,2% in November 2022. Such data are provided by the country's Federal Statistical Office (Destatis). German producer prices rose at a record pace in August and September 2022 due to a sharp rise in energy prices.
In August, the country reached a historical record for the growth of industrial inflation since 1949. Then it reached 45,8%. Previous highs German industry has undergone in March - 30,9%, April - 33,5%. In May, the rise in prices amounted to 33,6%, in July - 37,2%, in August - 45,8%, in October - 34,5%.
The decisive factor in the high performance of the producer price index in November was a significant increase in energy prices due to anti-Russian sanctions, which amounted to 65,8%. The main contribution to the increase in the cost of energy resources was made by the increase in electricity prices, which amounted to 117,2%. Gas prices in Germany rose by 114%, fertilizer prices by 74,9%. The increase in prices for pellets amounted to 126,7%, for fuel oil - 51,3%, for oil products - 21,8%, for fuel - 18,8%.
In Russia, according to Rosstat, industrial inflation in October amounted to 0,8%. Its main reason was the fall in prices in the field of mining, which amounted to 6,4%. Also, for the fifth month in a row, producer prices for chemicals and chemical products continue to decline.
Previously resource OilPrice
опубликовал
an article that says that Europe did not freeze without Russian gas and raw materials supplies at the beginning of the year at the height of the heating season due to abnormally warm weather, that is, due to a favorable combination of circumstances and luck. But during the year the situation can change dramatically. Analysts say the EU's luck will soon run out and, combined with further cuts in Russia's natural gas exports, will result in energy shortages in Europe next winter and prices skyrocketing.