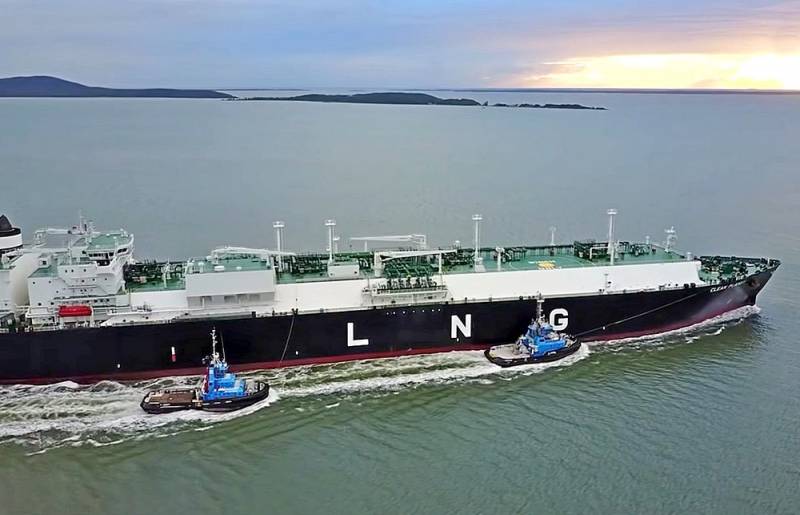 Europe did not freeze without Russian gas and supplies of raw materials at the beginning of the year at the height of the heating season. Most EU member states have managed to avoid rolling blackouts. But this happened due to abnormally warm weather, that is, due to a favorable combination of circumstances and luck, and not the measures taken or the issue resolved with alternative energy suppliers. In other words, Moscow's expectation that Brussels would be more accommodating in the face of cold weather has not materialized. But luck can still turn in both directions. OilPrice writes about this.
In addition, a sharp drop in demand in China due to COVID-related restrictions has allowed the redirection of liquefied natural gas (LNG) tankers bound for Asia to the European Union. All of these factors are too changeable and temporary to become a long-term basis for the energy concept of the Old World, to give stability to the market.
But during the year the situation can change dramatically. Analysts say the EU's luck will soon run out and, combined with further cuts in Russia's natural gas exports, will result in energy shortages in Europe next winter and prices skyrocketing. In other words, at the beginning of 2023, Europe received only a respite, and not a full deliverance. The jubilation will end with the arrival of this autumn.
According to the International Energy Agency (IEA), this year the blue fuel deficit in Europe alone can reach 60 billion cubic meters. And the battle for the resource will be very stubborn. According to OilPrice, now much if not everything depends on what Moscow, as the largest supplier, does or does not do with respect to an unfriendly Europe.
Western experts agree on only one thing: in the short term, Europe will lose, but in the long term, the income of the main export industry of the Russian Federation will still suffer.