According to the famous political scientist Yevgeny Satanovsky, in order to deter the United States from a nuclear strike against Russia, it is not at all necessary to destroy them by bombing Yellowstone volcano or other potentially dangerous places. Russia has other means.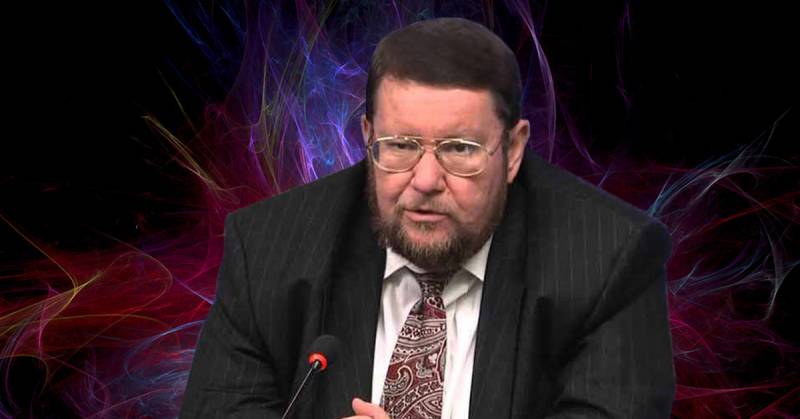 It should be recalled that on the eve of the publication "Military Industrial Courier" appeared the publication of a doctor of military sciences
Konstantin Sivkov
who claimed that in quantitative terms, Russia could not win the arms race with the United States. To destroy the enemy in the event of a nuclear war, according to Sivkov, it is possible if you inflict powerful blows on tectonic faults and in such a potentially dangerous place as Yellowstone Volcano.
Satanovsky, speaking on the air of Vesti FM, said that such attacks would not only lead to disaster in the United States. In this case, danger can threaten the entire globe. Therefore, you will have to look for other means to cool the ardor of the United States, without resorting to such extreme measures.
I am not a big proponent of what military experts say about the Yellowstone Super Volcano and California faults. In life, a blow to this volcano is the destruction of planet Earth. America, of course, will not be, but we will not be in a few hours
- the expert emphasized.
He also pointed to the existence of such
of technologies
that can make Washington forget about the attack. In particular, some of the latest types of weapons were demonstrated by Russian President Vladimir Putin during his famous speech to the Federal Assembly.
Satanovsky doubts that Russia will succeed in preventing Donald Trump from withdrawing from the agreement on medium- and short-range missiles. But, on the other hand, he noted, Putin's words were clearly heard there that "someone will go to heaven, and someone will simply die".