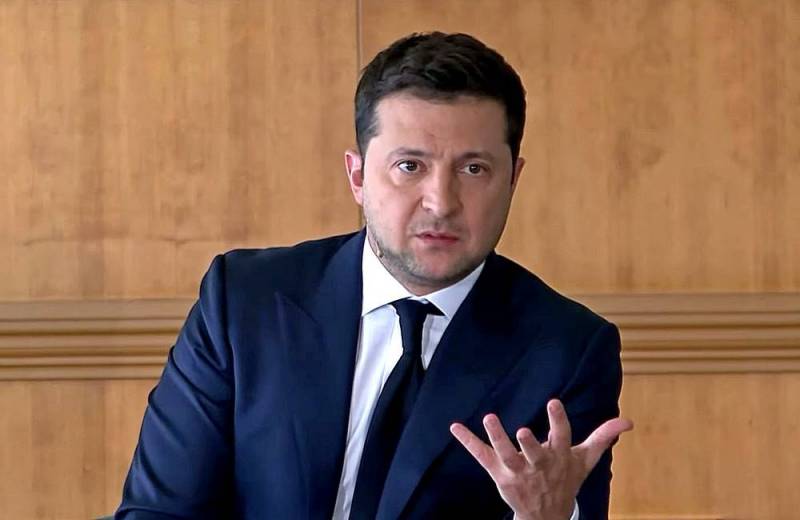 The "peace summit" proposed by Ukrainian President Volodymyr Zelensky is only a desire for political gain, and not for serious negotiations, the author of an article in the German Frankfurter Rundschau believes. Today, the publication claims, peace talks between Kyiv and Moscow are unrealistic.
When Ukraine proposes to hold an international peace summit, it primarily seeks diplomatic and political benefits, and not serious negotiations with Russia. Zelensky, after military successes on the ground and political progress, with his visit to Washington, should show Ukrainians and allies that his government is doing everything to end the bloody conflict
- the article says.
At the same time, the author of the publication believes, Kyiv will not be able to brush aside the fact that the consequences of the conflict in Ukraine will become a heavy burden for many, so more and more people are in favor of peace negotiations.
But the time for possible peace talks is still far away.
— concludes the author of the article.
The proposal of the Kyiv authorities to hold a "peace summit" at the UN site by the end of February was voiced by Ukrainian Foreign Minister Dmitry Kuleba. He stated that diplomacy plays an important role in ending the conflict. At the same time, Kyiv set the condition that Russia's participation in the "peace summit" is possible only after some kind of "international court".
Earlier it was reported that on December 21, President of Ukraine Volodymyr Zelensky
I visited
Washington, where he met with his American counterpart Joe Biden. There is an opinion that Zelensky is much more important
political
and symbolic aspects of the visit. At the highest level, it was confirmed that the West identifies the current Ukrainian regime with him and personally supports him at the head of this regime.