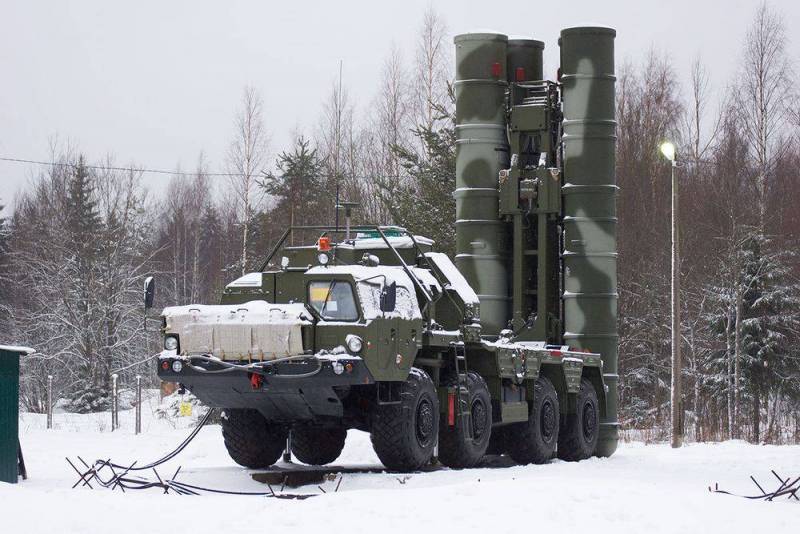 Between November 9 and 13, about 20 flights of large Il-76 military transport aircraft were recorded from Belarus to southwestern Russia. Each side was loaded with pallets of missiles for the S-300 and S-400 air defense systems. In total, between 70 and 100 of these munitions were smuggled out. This was reported by the British tabloid The Daily Mirror, citing a source.
The publication clarified that the Russian military delivered the missiles taken out of the Republic of Belarus to the Millerovo airfield in the Rostov region, from which the LPR and DPR are covered.
Analysts believe that because these missile movements were made so quickly, just before the massive bombing this week, they are interconnected. But more ominously, they may indicate that the worst is yet to come, and they are preparing for a major backlash against this activity. There was talk of a dirty bomb
- said the source.
November 17 US military
fixed
111 Russian missiles and 26 kamikaze UAVs directed against Ukraine. According to U.S. General Mark Milley, chairman of the Joint Chiefs of Staff, this was probably the biggest "missile wave" seen since the start of the conflict.
According to the source, there are several versions of further developments. First, the Russians can take precautions against a potential Ukrainian strike in response to their attacks. In addition, Russia may need these missiles for additional protection of its borders in the event of a very negative reaction from NATO to Moscow's "possible use" of a "dirty bomb" on Ukrainian territory.
Secondly, the RF Armed Forces are able to quickly modify the mentioned missiles and use them not only for defense, but also for attack. Thus, Russia may be preparing another powerful "rocket wave" to punish Kyiv for the successes of the Armed Forces of Ukraine in recent months, the media summed up without evidence.