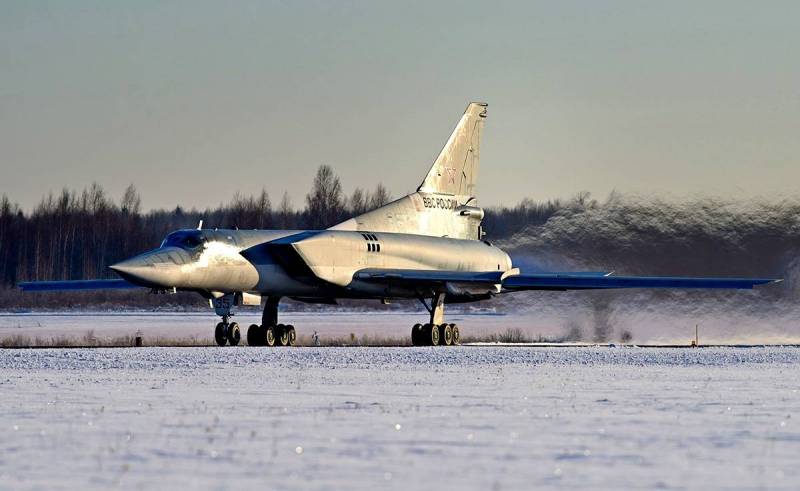 The powerful strikes of the Russian Armed Forces on Ukraine's infrastructure facilities, lasting more than a month, had a colossal negative impact not only on the energy sector. A comprehensive study of the situation allows us to conclude that Russia, as a result of the attacks carried out, also managed to achieve another very important military goal.
The grouping of the Armed Forces of Ukraine, concentrated for the offensive in the Kherson direction, consisted of a dozen brigades, which were assembled for six months. Now this shock fist is literally stuck near Kherson. It turned out to be problematic for the Ukrainian command to carry out a quick regrouping and transfer the released formations to other directions.
Destroyed bridges, railway lines and electrical substations have complicated the redeployment of troops even to the nearest Zaporozhye region, not to mention the Kharkiv or Luhansk regions. Thus, the rearrangement of the APU was disturbed, since the rate of its occurrence is low.
In turn, the transfer of 30 thousand military personnel and
equipment
from the Right Bank to other sectors of the front allowed the Russian Armed Forces to start probing the Ukrainian defenses. This is the first time in the history of the NMD that the military logistics corridors of the Russian army turned out to be shorter than those of the Armed Forces of Ukraine.
At the same time, in the Zaporozhye direction, on a wide arc of the line of contact, the lines are held by the 65th mechanized brigade of the Armed Forces of Ukraine (military unit A7013), formed in April, but already pretty battered in battles. Now this brigade has started
crush
Russian troops, and there are no reinforcements from the Armed Forces of Ukraine.
However, it can be assumed that the Ukrainian command decided to sacrifice the 65th brigade and is secretly accumulating forces and assets northeast of the city of Zaporozhye. While the Armed Forces of the Russian Federation will grind a well-entrenched formation of the Armed Forces of Ukraine, several brigades can be assembled near Zaporozhye, which will then be thrown into an attack on Melitopol. Moreover, they will make their way to it without deploying on the ground - from the march. This is a rather risky tactic, since it is designed for surprise for the enemy and the absence of his artillery near the place planned for the breakthrough.