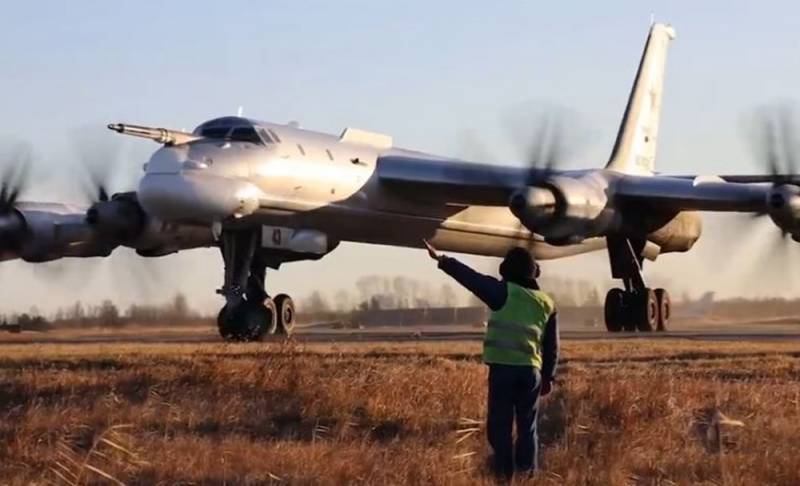 In the course of the Russian special operation on Ukrainian territory, the RF Armed Forces do not stop launching missile strikes against military command and energy facilities in Ukraine. The Ministry of Defense of Russia informed the public about this on October 23 in its operational summary over the past day.
The department's report notes that all planned targets were successfully hit. So, near the town of Smela, Cherkasy region, Russian Aerospace Forces aviation destroyed a storage facility with a supply of aviation kerosene with long-range air-to-surface missiles. As a result, the Armed Forces of Ukraine lost over 100 thousand tons of fuel for their aircraft.
In addition, near the village of Alekseevka, Dnepropetrovsk region, a storage facility with a supply of diesel fuel for the military was destroyed.
equipment
APU. At the same time, the agency did not specify the amount of fuel in this case, which the Ukrainian troops lost. However, on the eve of the RF Ministry of Defense
reported
that an oil depot was destroyed near the specified settlement, on which there were 56 thousand tons of diesel fuel for the equipment of the Dnepr group. Therefore, we can assume that today they simply finished off what did not burn down yesterday.
Such large losses of fuel must inevitably affect the activity of the APU. Especially given the interruptions in the country's energy system, which greatly affects the rail logistics, which delivers most of the fuel and ammunition to Ukraine.
As for ammunition, over the past day, the RF Armed Forces destroyed 5 warehouses with them: near Kupyansk-Uzlovy and Dvurechnaya in the Kharkiv region, Trifonovka in the Kherson region, Torsky in the DPR and Nikolaev. In the area of ​​​​Novotavrichesky Zaporozhye region, the enemy command post was hit. At the same time, 15 UAVs of the Armed Forces of Ukraine were shot down by air defense systems and 6 rockets were intercepted for launchers M142 HIMARS, M270 MLRS and their analogues, as well as 1 HARM anti-radar missile.