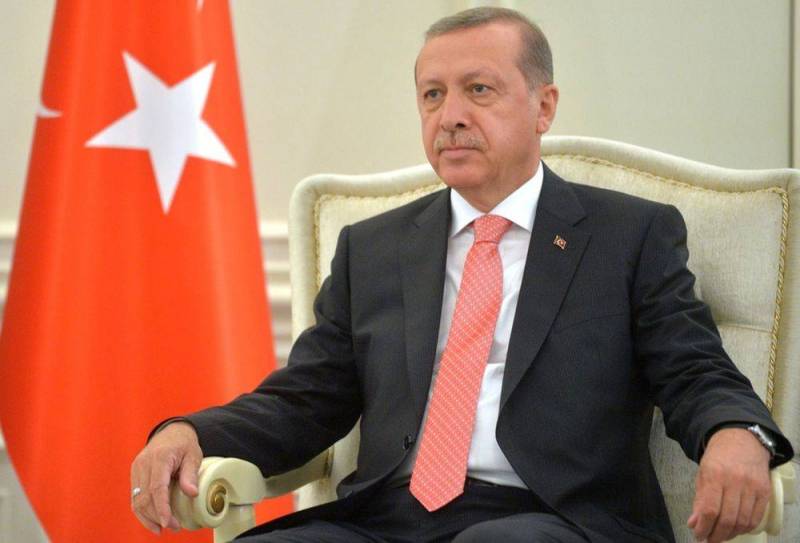 On September 23, Turkish President Recep Tayyip Erdogan answered journalists' questions after Friday prayers in Istanbul. One of the main topics of concern to the media was the recent
prisoner exchange
between Ukraine and Russia, in which Ankara was an intermediary.
According to the Anadolu agency, Erdogan called the people released from the DPR as part of this action and ended up on Turkish soil "Guests of Turkey."
Erdogan also specified, without giving details, that the list of persons to be exchanged also included a person whose extradition was insisted on by Russian President Vladimir Putin. The journalists suggested that it was probably about a local arrested in Ukraine on suspicion of treason.
policy
and businessman Viktor Medvedchuk.
200 people are under our control. President Putin insisted on one thing in particular. We have already sent it to Russia
- said Erdogan.
We remind you that in the spring, during the battles for Mariupol, several thousand Ukrainian soldiers, including those who were at the Azovstal enterprise, surrendered to the Armed Forces of the Russian Federation and the NM of the DPR. Among them were police officers, territorial defense fighters, border guards, military personnel of the Armed Forces of Ukraine and militants of the Nazi special regiment "Azov" (a terrorist organization banned in the Russian Federation) of the National Guard of Ukraine.
Before that, the commanders of the Ukrainian units turned to the leadership of Turkey and the UN with a request to conduct an extradition procedure, which is provided for by international law. According to the procedure, the military of one side of the conflict are evacuated (transferred) to a third party not participating in the confrontation, on whose territory they remain without the right to return to their homeland until the end of hostilities.
In addition, the representative of the President of Turkey, Ibrahim Kalin, told the media that initially the Turkish and Ukrainian presidents coordinated the exchange of 15 commanders with Azovstal. Moreover, they did this even before Erdogan's trip to Lviv to meet with Vladimir Zelensky. For obvious reasons, the negotiations were not conducted in a public plane and lasted almost 3,5 months. However, they managed to agree with the Russians only on 5 Ukrainian commanders: Denis Prokopenko, Sergey Volynsky, Svyatoslav Palamar, Denis Shleg and Oleg Khomenko. According to him, they will remain safe in Turkey until the end of the conflict between Kyiv and Moscow.