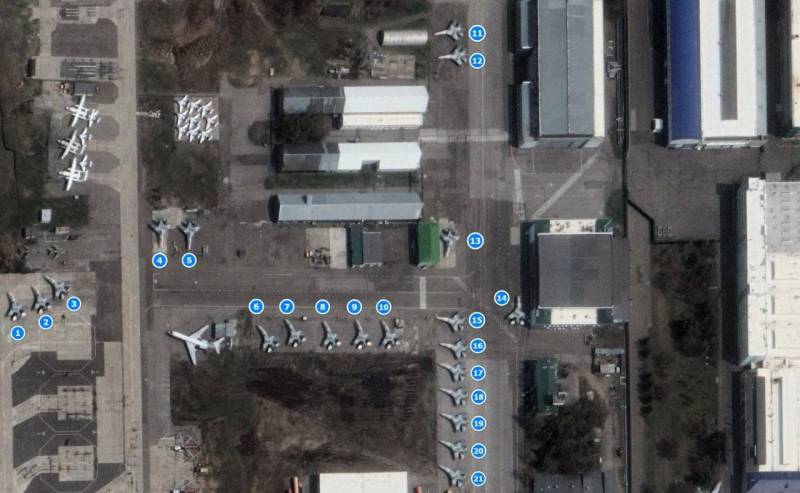 For a long 9 months, Tehran kept a thoughtful silence about the possible acquisition from Moscow of a batch of modern Su-35 fighters, which Cairo was forced to abandon under pressure from the West. Moreover, the longer Iran observed "silence on the air", the more saturated became
discussion
in the Israeli, Arabic, American and British press.
Now the Iranians have decided to show their cards, because the Su-35 is currently the only aircraft on the world market available for sale and capable of withstanding the F-35 fighter-bombers in service with the United States, Britain and Israel, which regularly threaten Iran. At the same time, it is no secret that Iran is in dire need of updating its air force fleet.
In an interview with the Iranian news agency Borna, the commander of the Iranian Air Force, Brigadier General Hamid Vahedi, commented on this topic for the first time. The military leader said, answering questions, that at the moment the purchase of Russian Su-30 fighters is not included in Tehran's plans, since he is interested in acquiring the Su-35.
This issue is on the agenda, and I hope we will be able to get these 35++ generation fighters (Su-4 - ed.) in the future
- he said.
Vahedi stressed that the final decision will be made by the command of the Iranian Army and the General Staff of the Iranian Armed Forces.
Vahedi's remarks indicate that the Iranians are negotiating with the Russians to buy said fighter jets. Thus, the situation around more than two dozen ready-made Su-35s, which have been on the territory of the Komsomolsk-on-Amur Aviation Plant named after Yu. A. Gagarin for several years, will soon clear up.