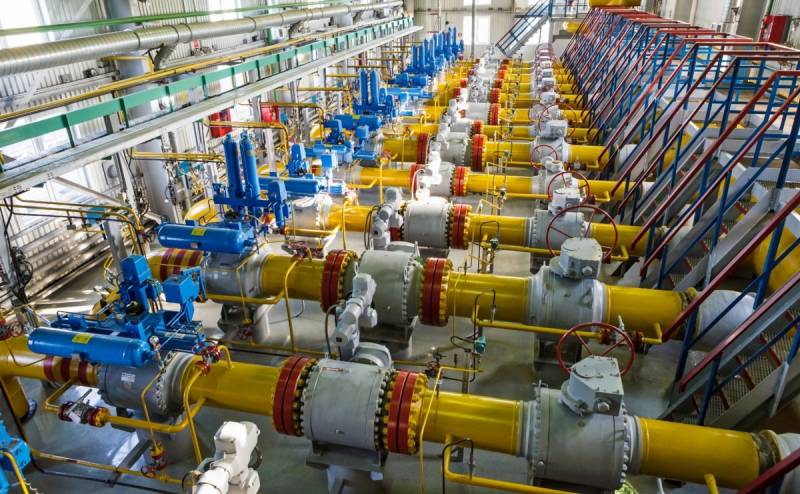 The energy crisis in Europe may intensify. This was reported by Bloomberg, citing the opinion of an authoritative expert.
Liam Peach, an economist at Capital Economics Ltd, a London-based consulting firm, has calculated that Russia could quietly cut off gas supplies to European countries for "a little more than a year." At the same time, unlike Europe, the Russian Federation has especially negative consequences in
the economy
will not be during this period.
He explained that high prices for energy raw materials enable Moscow to make big profits. Russia earns up to $20 billion quarterly from gas exports alone, despite the reduction in volumes. Therefore, even if the export of energy raw materials to Europe stops, the loss in income for the Russian Federation will not become critical.
Whether or not the Russian Federation closes the valve completely will be a political decision, and the duration of any shutdown will depend on the amount of compensatory oil revenues.
- pointed out the specialist.
In turn, the agency drew attention to the fact that the Europeans accuse the Russians of using the huge energy resources of their country as a lever of pressure (political and economic weapons) on opponents, but Moscow denies this. At the same time, the ongoing problems with the Nord Stream gas pipeline led to a reduction in the supply of blue fuel to the European Union and
record
jump in prices.