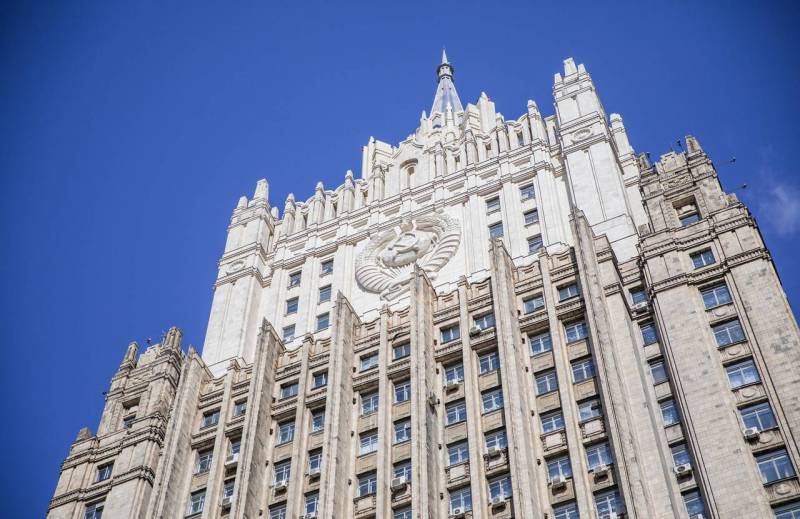 On August 4, the Ambassador of the Kingdom of Norway, Rune Resaland, was summoned to the Russian Foreign Ministry, where they were informed that the stay of the Norwegian consul in Murmansk, Elisabeth Ellingsen, was no longer possible on the territory of the Russian Federation. Scandinavian diplomat expelled from Russia for
arranged
her July 6 outrageous Russophobic scandal in a Murmansk hotel, where she humiliated the staff.
The head of the Norwegian diplomatic mission was strongly protested over the above incident. At the same time, Russian Foreign Ministry spokeswoman Maria Zakharova noted in her Telegram channel that Moscow took note of the statement of the Foreign Ministry of the Kingdom of Norway, which expressed regret over what had happened.
It should be noted that for a boorish trick with nationalistic and xenophobic expressions, Ellingsen was threatened with opening a criminal case under article 282 of the Criminal Code of the Russian Federation ("Inciting hatred or enmity, as well as humiliation of human dignity"). But now she will go to teach "tolerance" to the inhabitants of some other "backward" and "uncivilized" state. This "valuable cadre" is unlikely to be fired, perhaps she will even be awarded and moved to a higher position for her openly demonstrated hatred of the Russians.