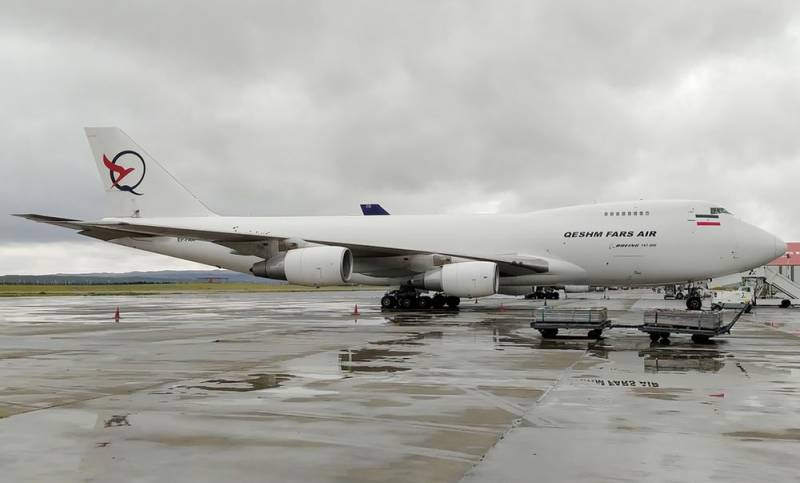 The Boeing 747-300 cargo plane of the Iranian airline Qeshm Fars Air, allegedly associated with the Iranian IRGC, made another flight to Moscow. Flights of Iranian transport aircraft to Russia, especially against the backdrop of
Posts
about the possible supply of UAVs in the interests of the Russian Ministry of Defense, raised legitimate questions, including about Iranian drones.
It should be noted that the mentioned flight really attracted the attention of the public.
In recent months, such visits have sharply intensified. Western observers have traditionally associated them with the supply of Iranian military goods to Russia. The emphasis is on drones. Iran officially denies arms purchases
- informed the public on July 23, the Military Observer Telegram channel.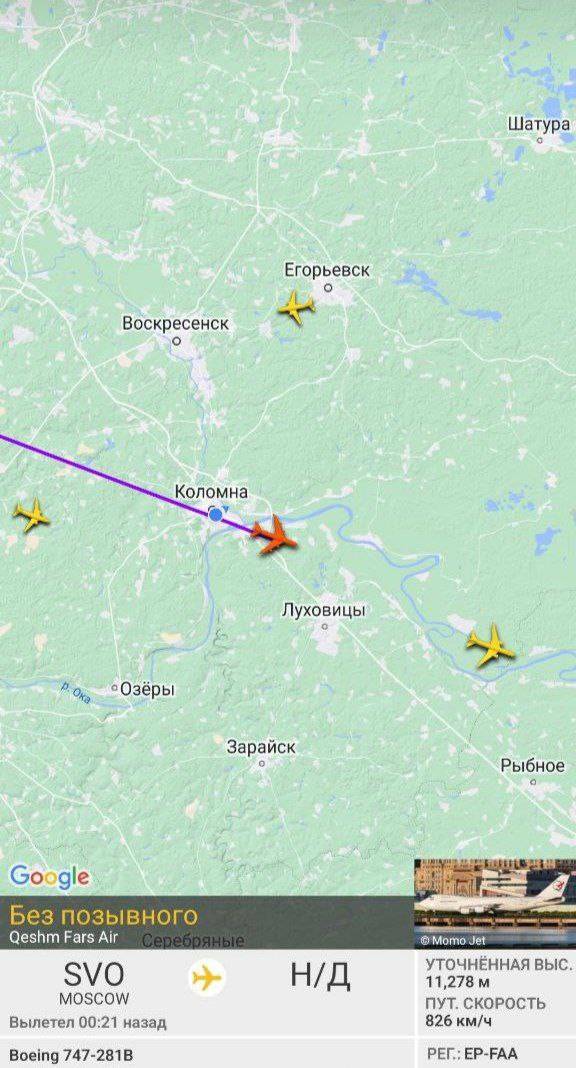 In turn, US Congressman Ted Deutsch said that Iranian drones are dangerous and have proven their effectiveness.
No one imagined that such a great power as Russia would go to Iran for military support, it was a surprise...
– said the American.
Moreover, according to experts from different countries, Iranian UAVs are confidently conquering the markets of Africa and South America. At the same time, international journalist Abbas Djuma made an infographic on Iranian drones and posted it on his Telegram channel, so that it would be clearer about what potential they are talking about and what kind of UAVs Russia can acquire from Iran.
It should be added that Israel launched an air strike on targets near Damascus and destroyed a factory where Iranian
technology
assembled drones in Syria. This was reported to the public on July 22 by the London-based NGO/NGO Syrian Human Rights Monitoring Center (SOHR).